Do you love pizza? Do you log onto reddit? Well, guess what? Now through the end of October you can visit the r/Random_Acts_of_Pizza subreddit and follow daily prompts for a chance to win a $20 Pizza Hut e-Gift Card prize! That will get you a large pepperoni pizza or even their new Stuffed Cheez-It Pizza!
The prompts will be different each day. They'll include questions like "What's your best pizza joke" or "What's your favorite pizza topping?"
Winner will be chosen randomly.
Mmmm ... free pizza. Will you try to win? We're giving ti a try at our house!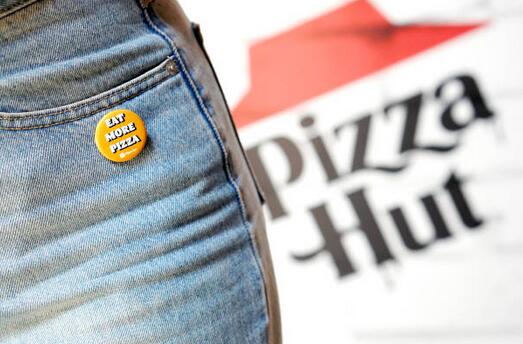 photo credit: Getty Images