Walmart wants your kids to be safe and in the right-size car seat when riding in the car. That's why they've launched their first-ever car seat tradie-in program that runs through September 30th.
And for bringing in your car seat to trade, you'll receive a $30 giftcard to be used towards any kids items in the store and also online.
Any brand of car seat will be accepted at the service desk, but just know that it's limited to two seats per household. Also, booster seats do not qualify.
What do they do with the old car seats? They'll be recycled of course!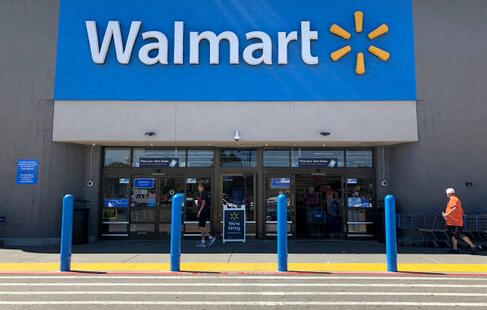 photo credit: Getty Images