Using Makeup Could Make Your Kids Fat
If you use foundation or lipstick while pregnant, you could predispose your kids to being overweight.
Long lasting makeup like foundation or lip stain contains a preservative called butyl paraben (BuP) that's been linked to weight gain in kids when subjected to it in the womb. The thing is, it's in a LOT of stuff besides makeup, too, including deodorant, moisturizers, and shampoo.
If you do use it, it can be absorbed through the skin, not to mention the products we eat and drink that might have it.
Researchers in Germany found BuP especially affects baby girls, who can be overweight for up to the first 8 years of life.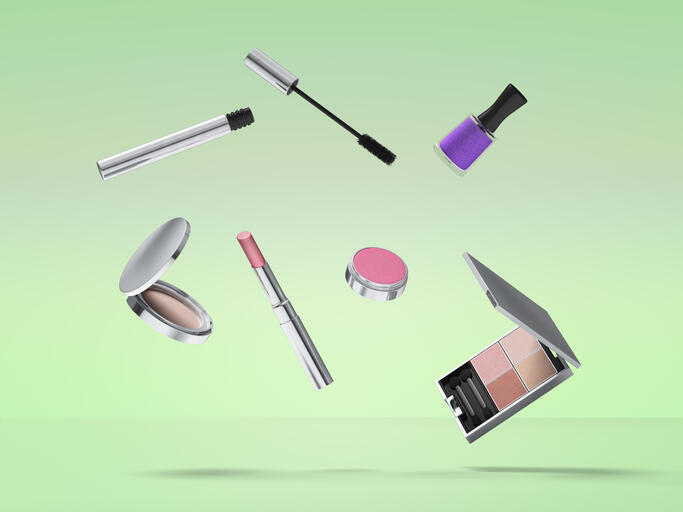 photo: Getty Images
Well, I do make my own lip balm at home. Maybe it's time to start making homemade cosmetics?

Tessa Hall
Want to know more about Tessa Hall? Get their official bio, social pages & articles on 97.1 WASH-FM!
Read more