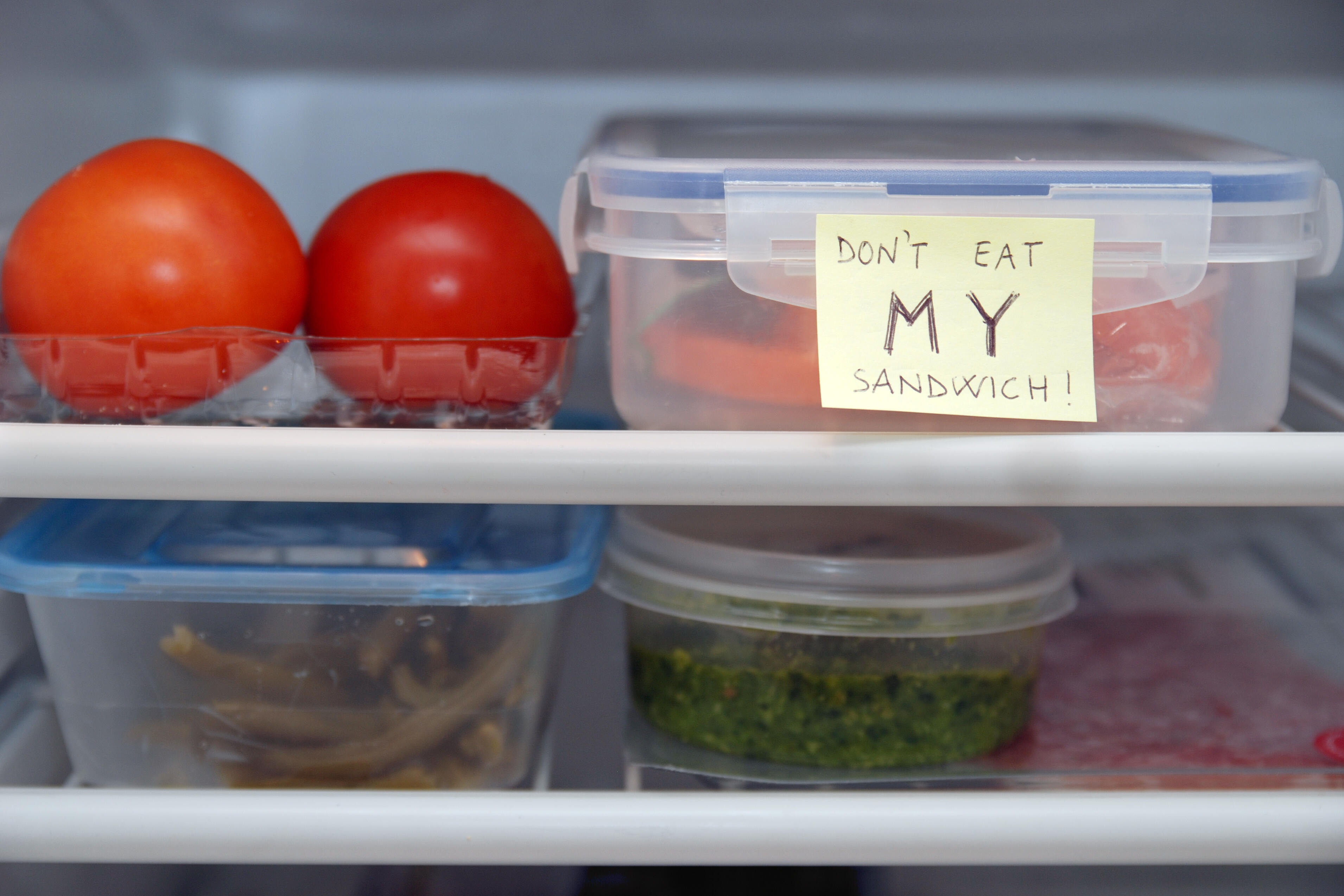 photo: Getty Images
You'd think if you earned $1 million a year, you could afford to buy your own lunch. This 31-year-old banker, Paras Shah, was just suspended from his cushy seven figure job for stealing lunches at work.
This is where you WANT to stereotype people as cold-hearted individuals. "How could you stoop so low!!"
In reality, nothing's straight forward. Check this out where Zak Toscani live-tweeted things going down when a coworker was allowed to watch security footage of his lunch being stolen. The culprit had no good reason for doing it.
Other people retaliate against the, "I'm going to microwave fish in the office," people by throwing out their lunch. Sometimes it's an honest goof: a lot of yogurts look alike after all.
Still, it looks really bad when you're making the kind of money Paras Shah does and still stoop to stealing lunches, whatever the reason.