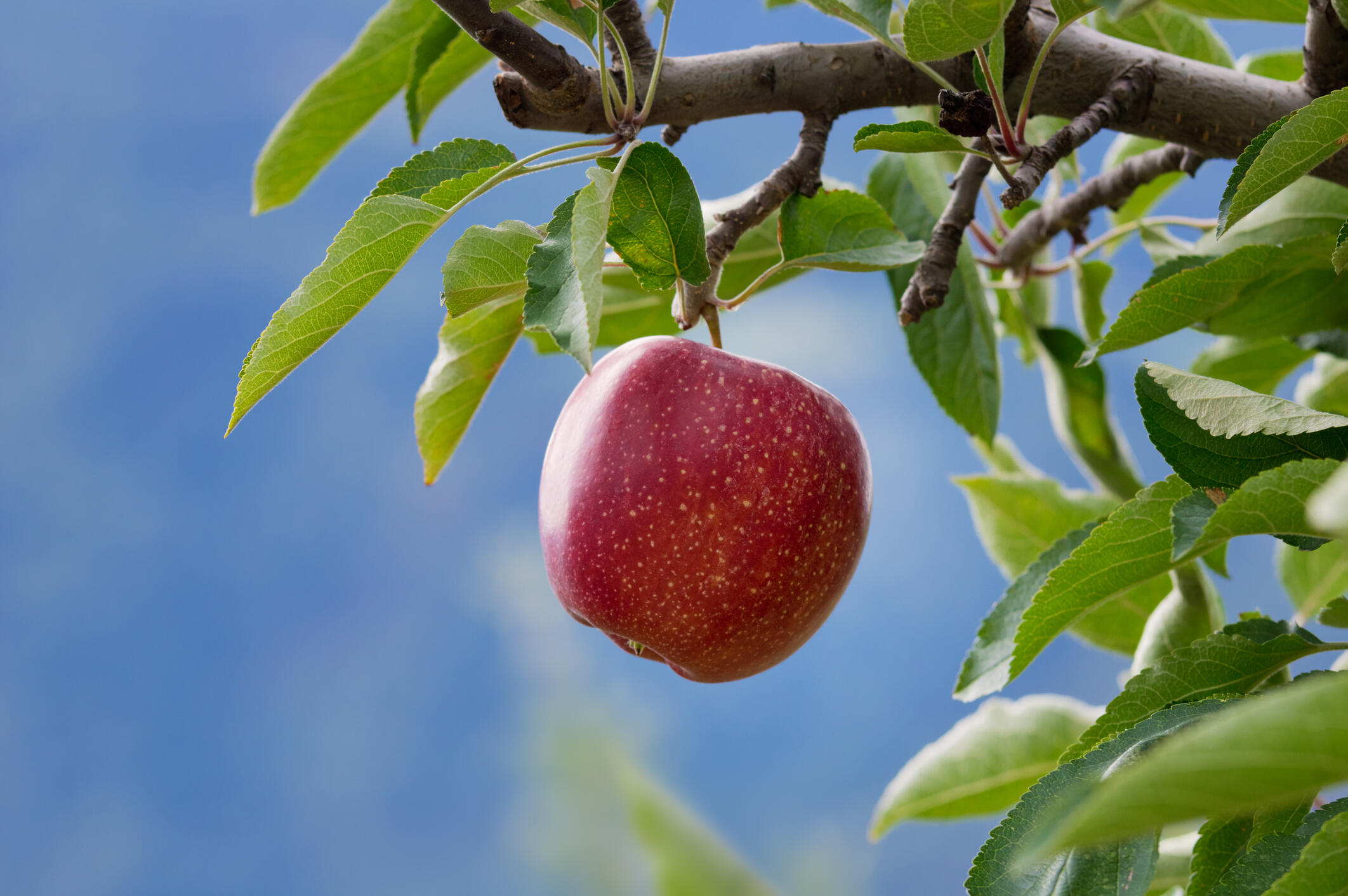 Apple picking is just part of being an upstater. Did you here there is going to be a small apple orchard planted next month in Washington Park? Kind of a cool project put together by Nine Pin Cider and Samascott Orchards.
They are planning on planting some pretty interesting varieties in the middle of April and once the apples grow you can try them out for free.
See where they will be in the park and what kind of apples they are planting here
This may be my one and only opportunity to post a 1970s Osmond Brothers video so I'm going for it!
photo: getty images