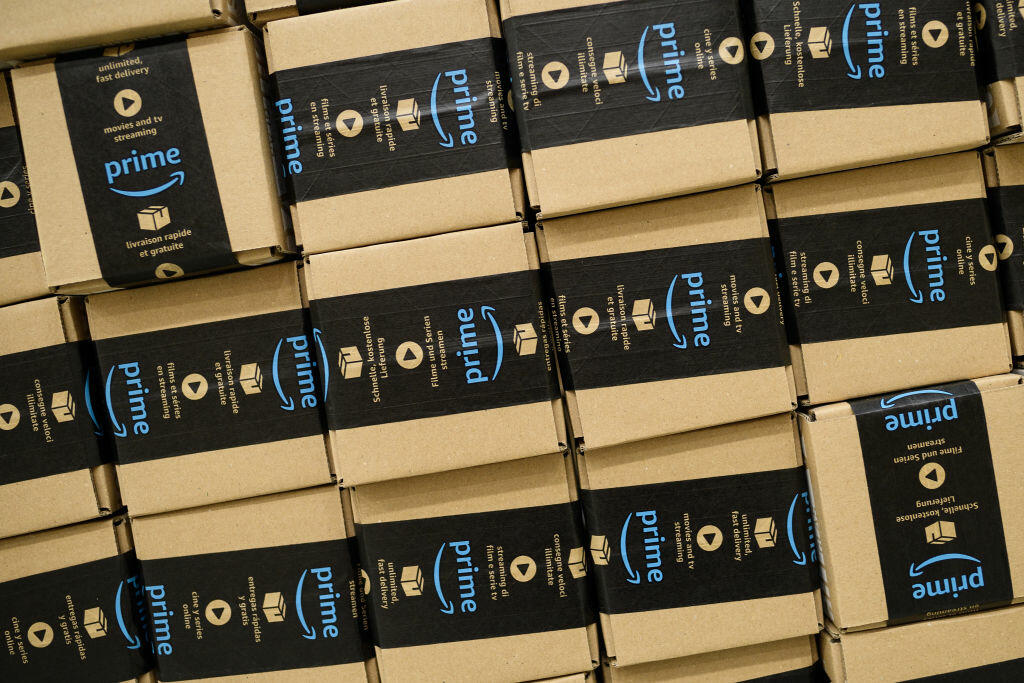 Maybe you have an Amazon Prime account. Sure you can get some free shipping. There are those movies that I always forget about too. Found more perks...a lot I didn't know about how about you?
AMAZON PRIME PERKS:
Prime Samples: Try samples before buying then full-size beauty products, food, beverages etc. They are between $2-4 and you get a credit for the amount when you buy the full-size stuff
Get Reimbursed when your deliveries are late. Check the "late delivery refund policy". You can get a refund and maybe a free month of Amazon Prime
Read For Free. You used to be limited to one free Kindle book per month. Now it's unlimited reads of books, magazines and comics when you use the Kindle app
Store Unlimited photos using Amazon Cloud storage.
photo: getty images