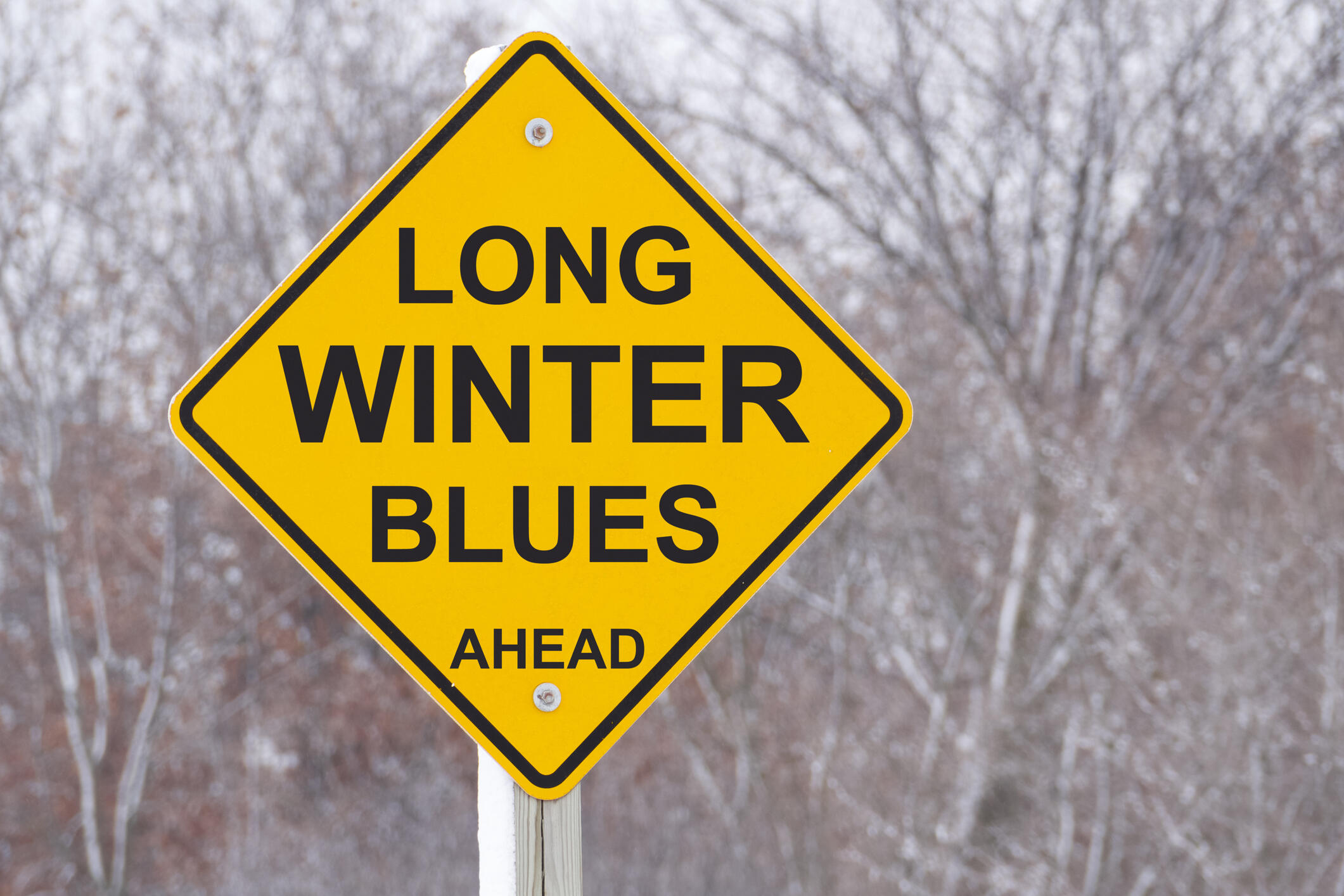 OK, we have all tolerated winter like champs. We dealt with Friday's now like long time Upstaters. It didn't hurt that it felt a little like a 3 day weekend. Now we are expecting 6-12 inches of snow tomorrow into Thursday. The hill towns might get up to 18 inches. The long winter blues are starting to kick in. Here are a few ideas on how to kick them.
1. Try light Therapy. (I'm not sure if sitting in front of the TV for a binge watching session of "How I met your Mother" counts. I actually saw that getting to the end of a series can bum you out too)
2. Up your Vitamin D intake
3. EAT CHOCOLATE (Yes this is really on the list!)
4. Get Active
5. Get more sleep (which kind of works against #4 but I'm not the expert here)
So here's my plan. Start the fireplace, run to the kitchen, find the chocolate then fall asleep watching TV.
Here's the official story if you'd like to read it for yourself. I may have missed some of the details.
photo: getty images