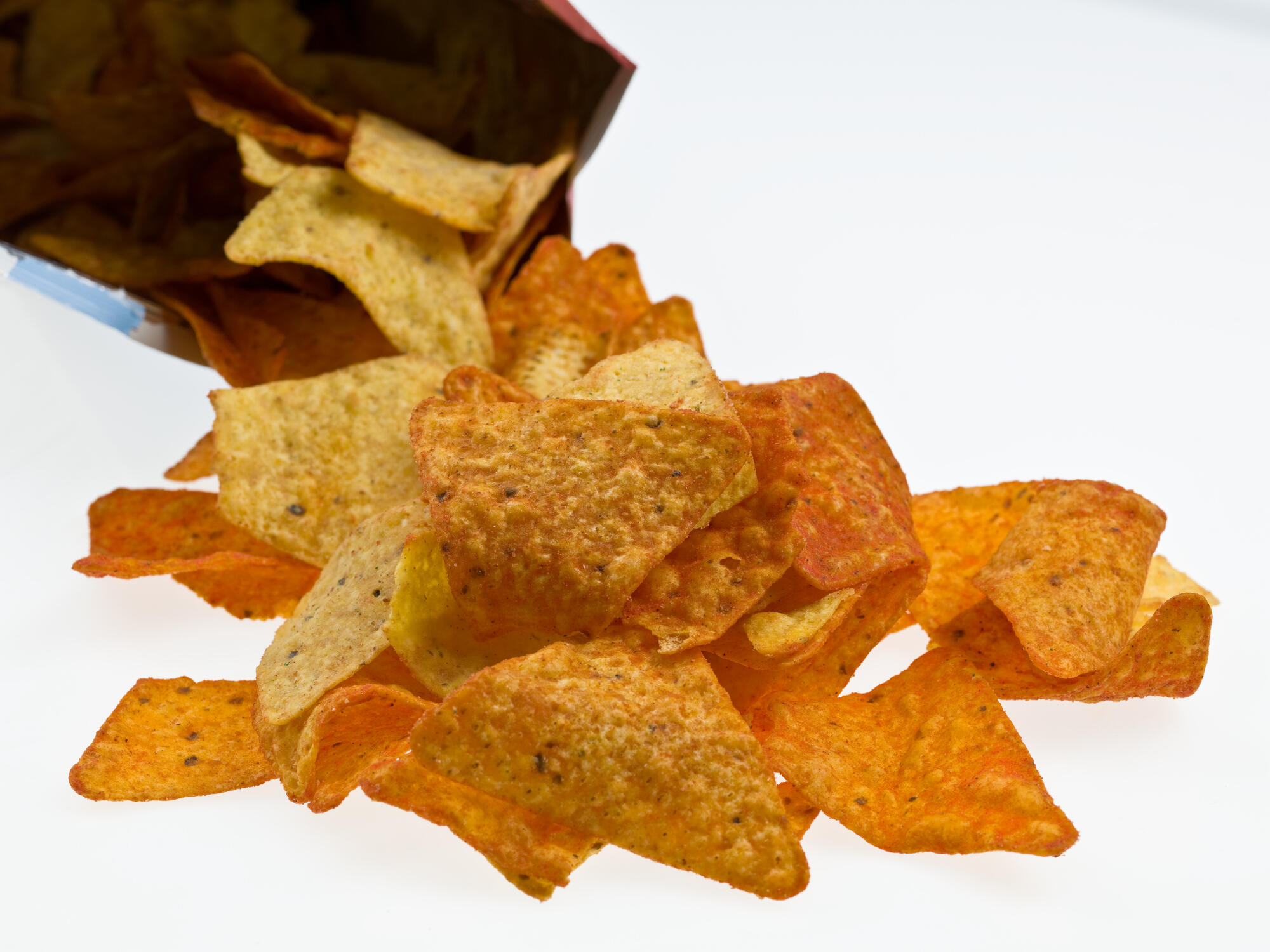 I'm sure you've heard the stink over "Lady Doritos" by now. They were supposed to be with out the orange dusty stuff, not crunch as loudly & be in bags that can fit in your purse. Lots of people were mad about it. Not the product but the way it was going to be marketed. I was upset because while I might like them could would I be allowed to eat them?
Now it seems the head of the people who make Doritos says it ain't gonna happen. You can read more here.
At this point I'm just confused. I think it's because I'm a guy or something. Let's not even talk about "lady fingers". OK here is a recipe but you didn't get it from me. I'm not sure I'm allowed to share it.
photo: getty images
I think we can all listen to this but I'm not 100% sure