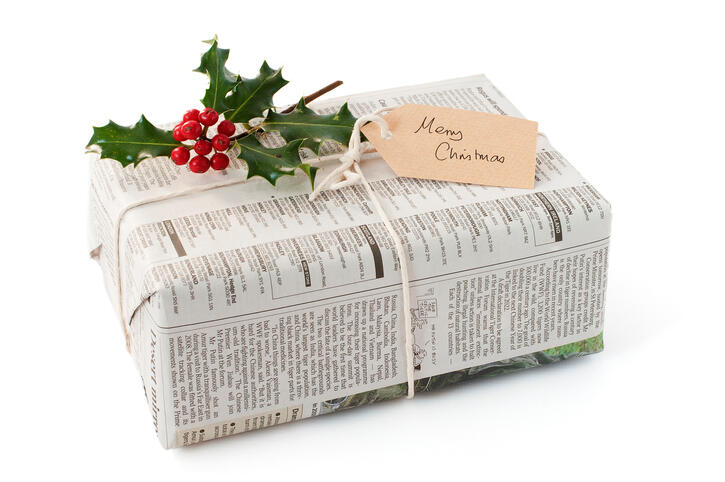 One of the things that adds stress to the holiday season is the dreaded tipping. How much do you gift who? This is something I'm really bad at and frankly my lovely wife generally takes the lead on it all. I'm of little or no help. Sorry.
I found some websites that can help. Like these 9 rules to Holiday tipping
Here's a list of 10 people you should be tipping. Radio guy didn't make the list...again
I'm convinced holiday tipping is why bears hibernate. Could be why I scraped by in "Earth Science".
photo: getty images