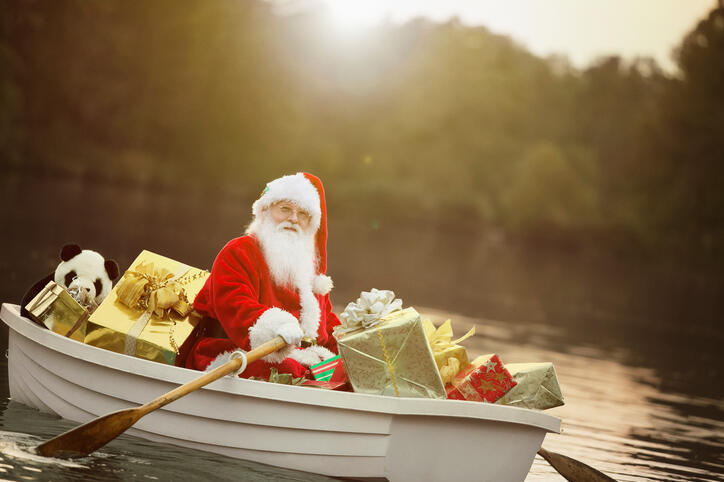 Found this list of 17 Ways Christmas was better in the 1990s. First Santa used to deliver gifts in a boat. Wait he didn't? OK so there are only 16 Ways it was better in the 1990s.
One of the reasons is we used to get those great big Christmas catalogues in the mail. When I was little my little brother actually brought one with him to see Santa. I think he wanted pages 207-218. It was a disappointing year for him. In the 1990s every TV show used to have a Christmas episode. Cereal boxes even got into the spirit. Yes it was commercialism in all it's glory...and we loved it!
See the complete list here (Be sure to check out the Kevin From Home Alone 2 package that is available at the Plaza Hotel. Buzz is strictly prohibited.
photo: getty images