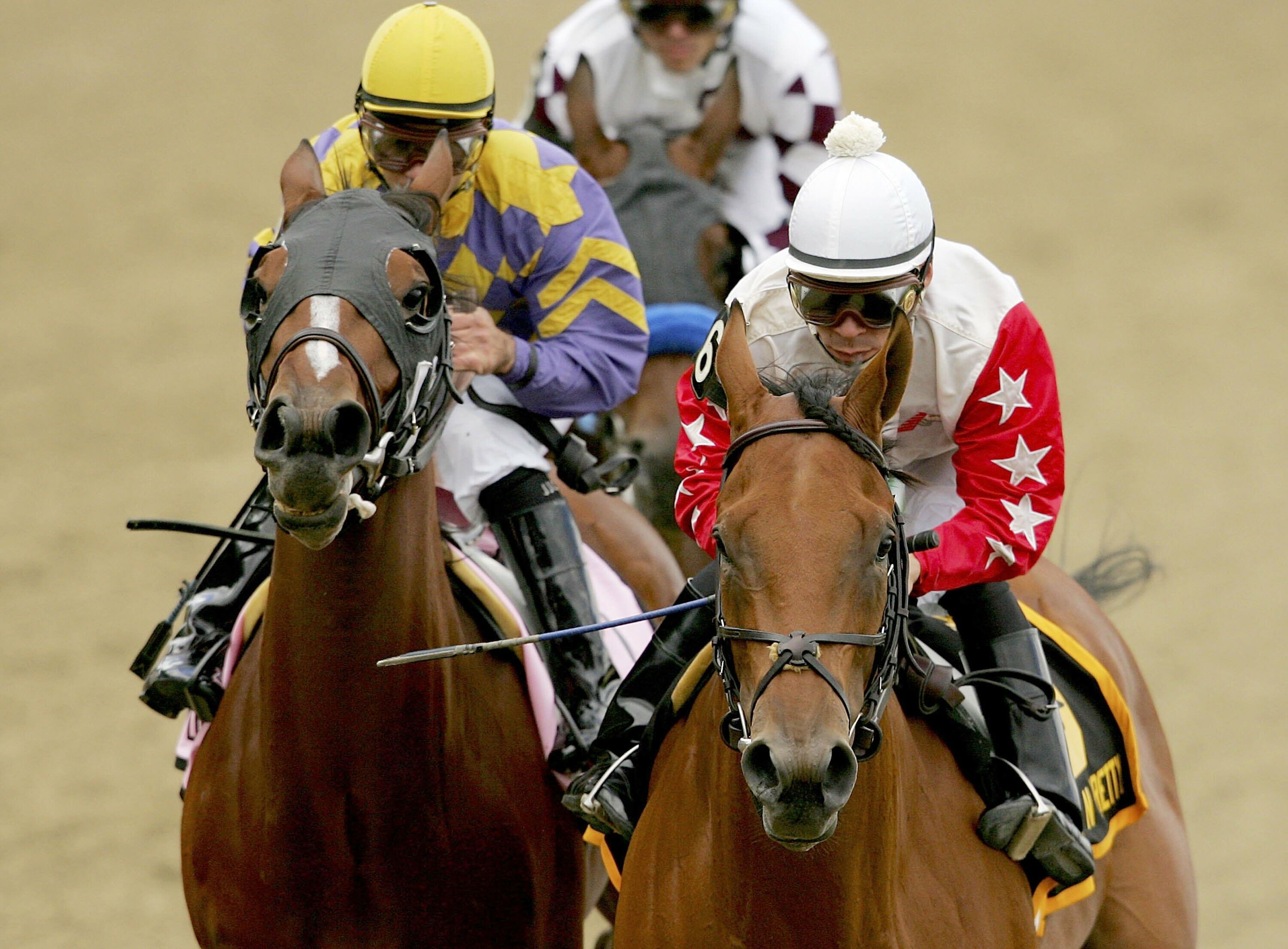 This is so weird. Just last week we were driving into Saratoga and we drove past the old Saratoga Diner & I was wondering if anyone would ever open the place up again. To be honest I can never remember it actually being open and I've lived here for over 20 years. I'm sure it had to be open during at least part of that time.
It always seemed to have "an old time charm" whenever I drove by it and always thought it would be cool if someone opened it back up. I'm sure it would have been a lot of work. Seems like it's not to be.
If you don't know the place I'm talking about click here, you'll recognize it immediately and see what is going to happen to it. I gotta tell you I am a little bit sad about it.
photo: getty images