Thanksgiving Dinner Rules!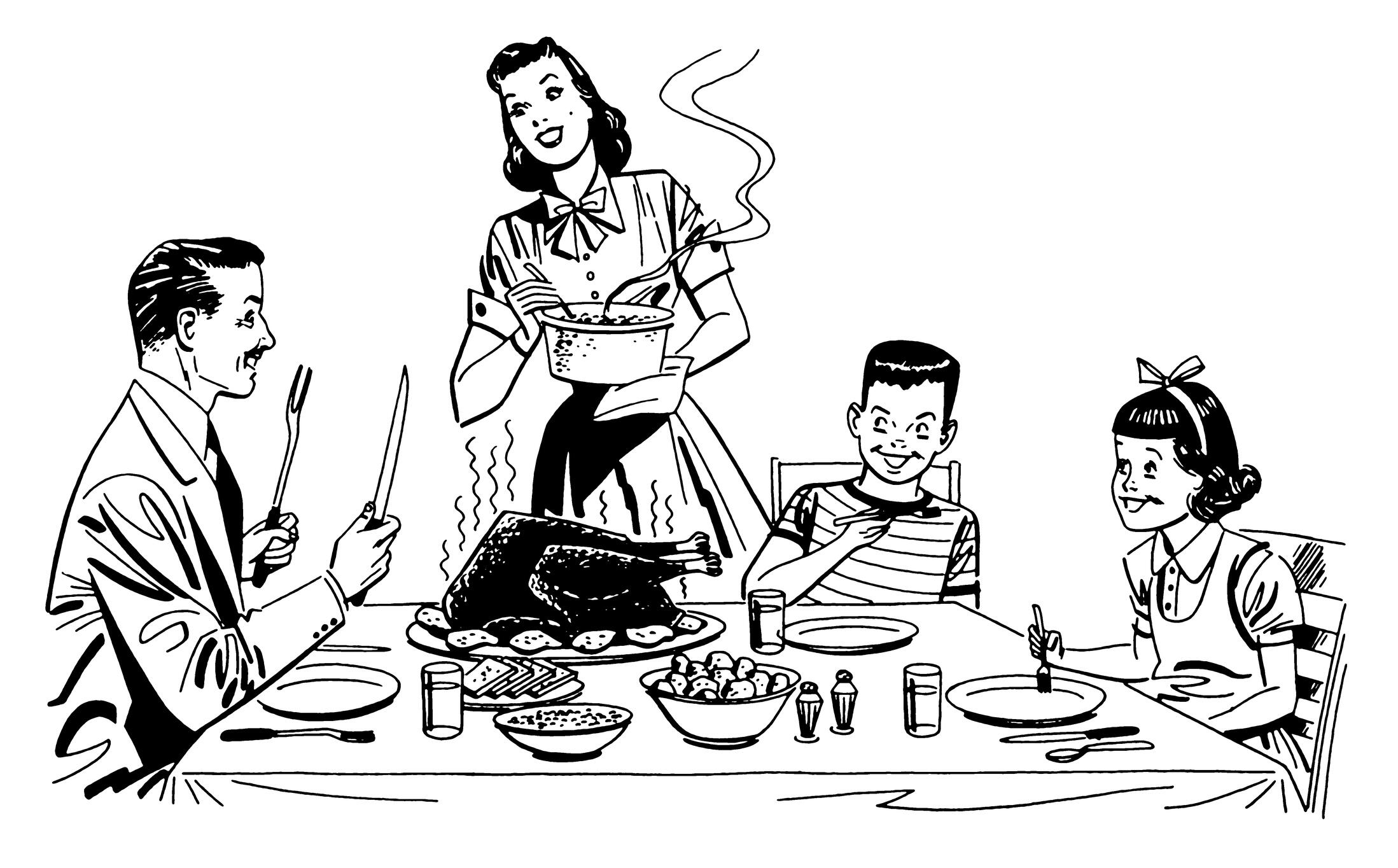 I came across some little known etiquette rules for the Thanksgiving Dinner. Number one is the most important in my book!
Thanksgiving etiquette rules include:
Always pass the salt and pepper shakers together - According to What's Cooking America, the salt and pepper shakers should always remain together, even if someone just requests the salt. (there are never enough salt & pepper shakers in my opinion...consider bringing your own)
Cut one piece of food at a time – If you're one of those people who cut up all your meat before digging in you're doing it wrong. The Emily Post Institute says it's only appropriate to cut one piece at a time before eating it.
Don't switch place cards – The host or hostess has assigned you a seat for a reason, so no matter how much you don't want to sit next to Aunt Joan, it isn't appropriate to switch your seat. (this was my one chance to finally get away from the kids table...now it's ruined!)
Respect that the host trusts you in their home – Although it's tempting to snoop a bit when you're in someone else's home, it is pretty disrespectful to your host. And should you break something by accident, own up to it, don't hide it. (of course if you don't get caught...)
Don't begin eating until the host or hostess unfolds and places their napkin on their lap – That marks the official beginning of a meal, so you shouldn't start digging in until then. Also, the meal isn't officially over until the host or hostess puts their napkin back on the table. (Is it OK yell "would you sit down already? Just wonderin')
The photo rendering of Thanksgiving at our house: getty images

Randy McCarten
Want to know more about Randy McCarten? Get their official bio, social pages & articles on 99.5 The River!
Read more