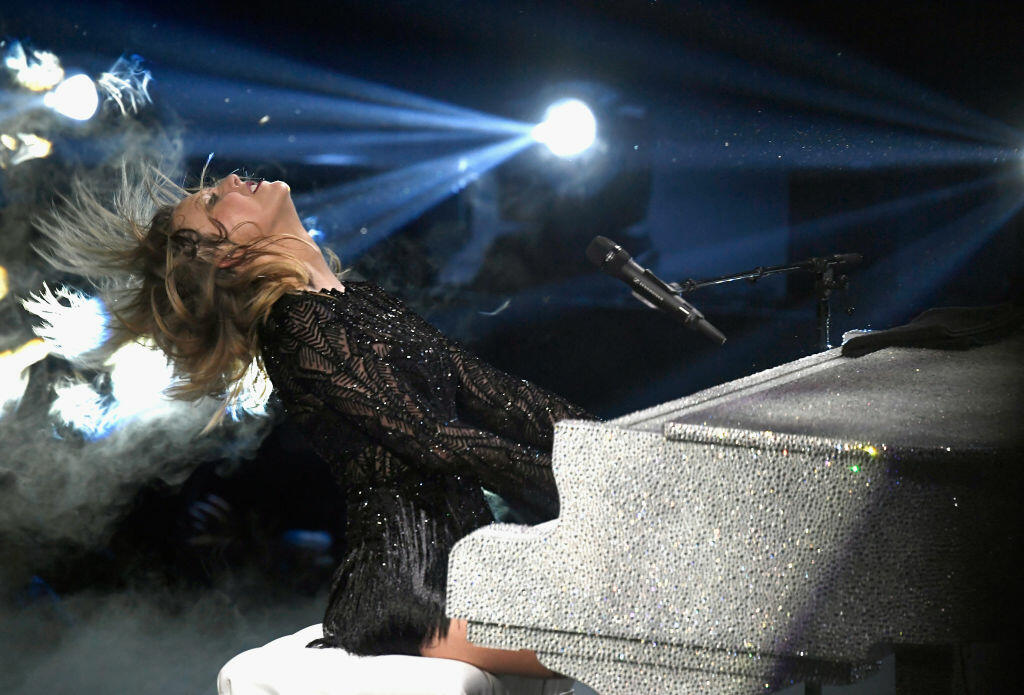 It's Taylor Swift's world and we just are allowed to live in it :). She's got a lot going on right now. She just announced a stadium tour. the closest stadiums to us will be Met Life & Gillette. Side note...we got to get us a stadium
Any way tickets go on sale to the general public on Dec. 13th. Know someone who'd love that for a gift? Get info here.
Our iHeart Radio app is the only place you can here songs from Taylor's new album "reputation" for free right now. Listen away!
She is also playing at our iHeart Radio Jingle Ball shows. There are several ways to win a trip to one of those here.
photo: getty images