Best Wines to Pair with Halloween Candy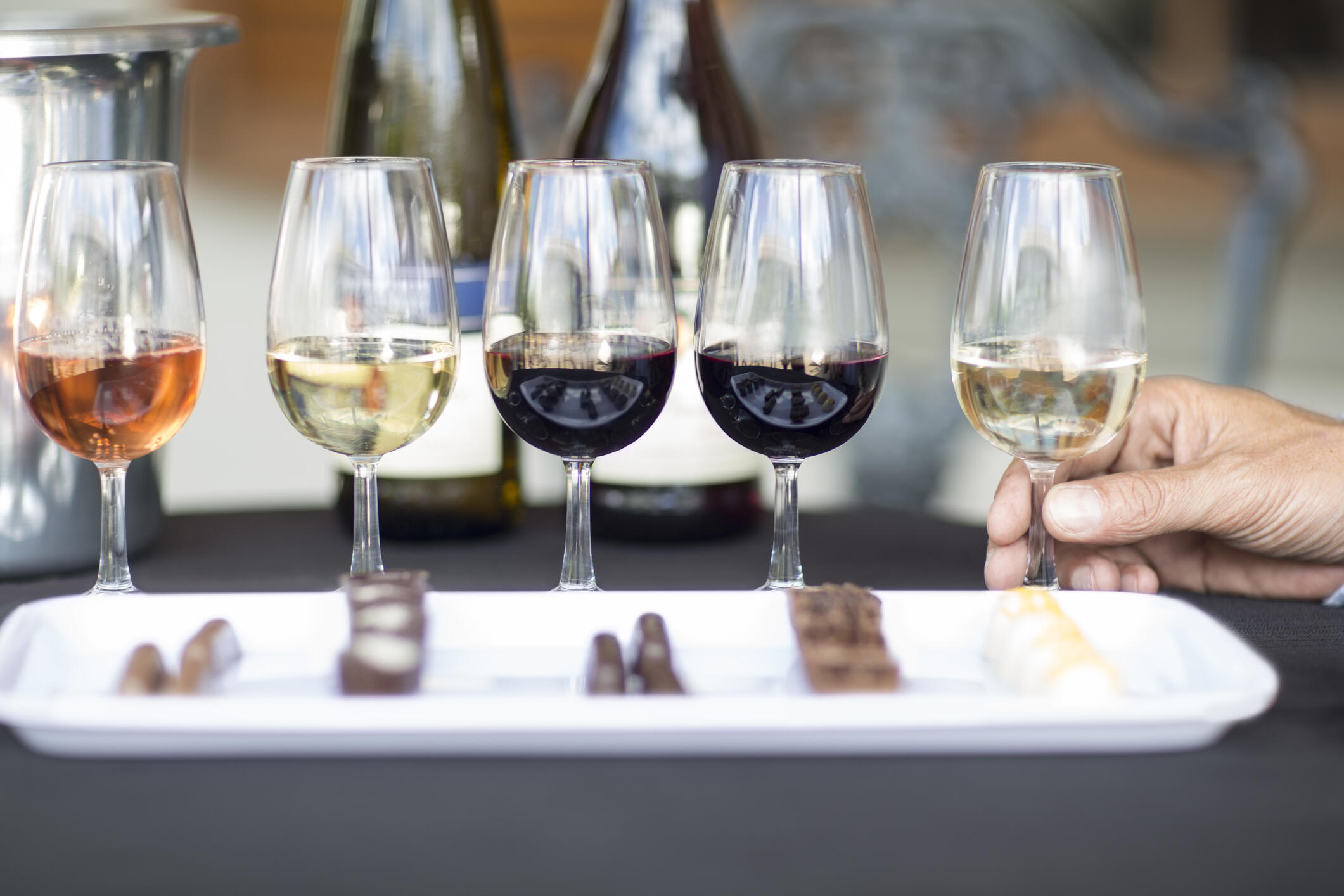 So let's face it, we will all be dipping into the kid's trick or treat bag for a Snickers or some Skittles, let's do this right! The Huffington Post put together a list of wines that pair well with candy. Here are some of them. I think I'll just get a bag of candy and a box of wine & watch "The Great Pumkin Charlie Brown" and call it a day.
Twizzlers - Rose (I think you have to stir frequently too)
Reese's Peanut Butter Cups - Gamay (red)
Kit Kat - Pinot Noir (don't stir frequently, it will just get messy)
Skittles - Madeira (red)
3 Musketeers - Sparkling Chenin Blanc
Twix - Vin Santo (white)
photo: getty image

Randy McCarten
Want to know more about Randy McCarten? Get their official bio, social pages & articles on 99.5 The River!
Read more