6 Things You Should Never Flush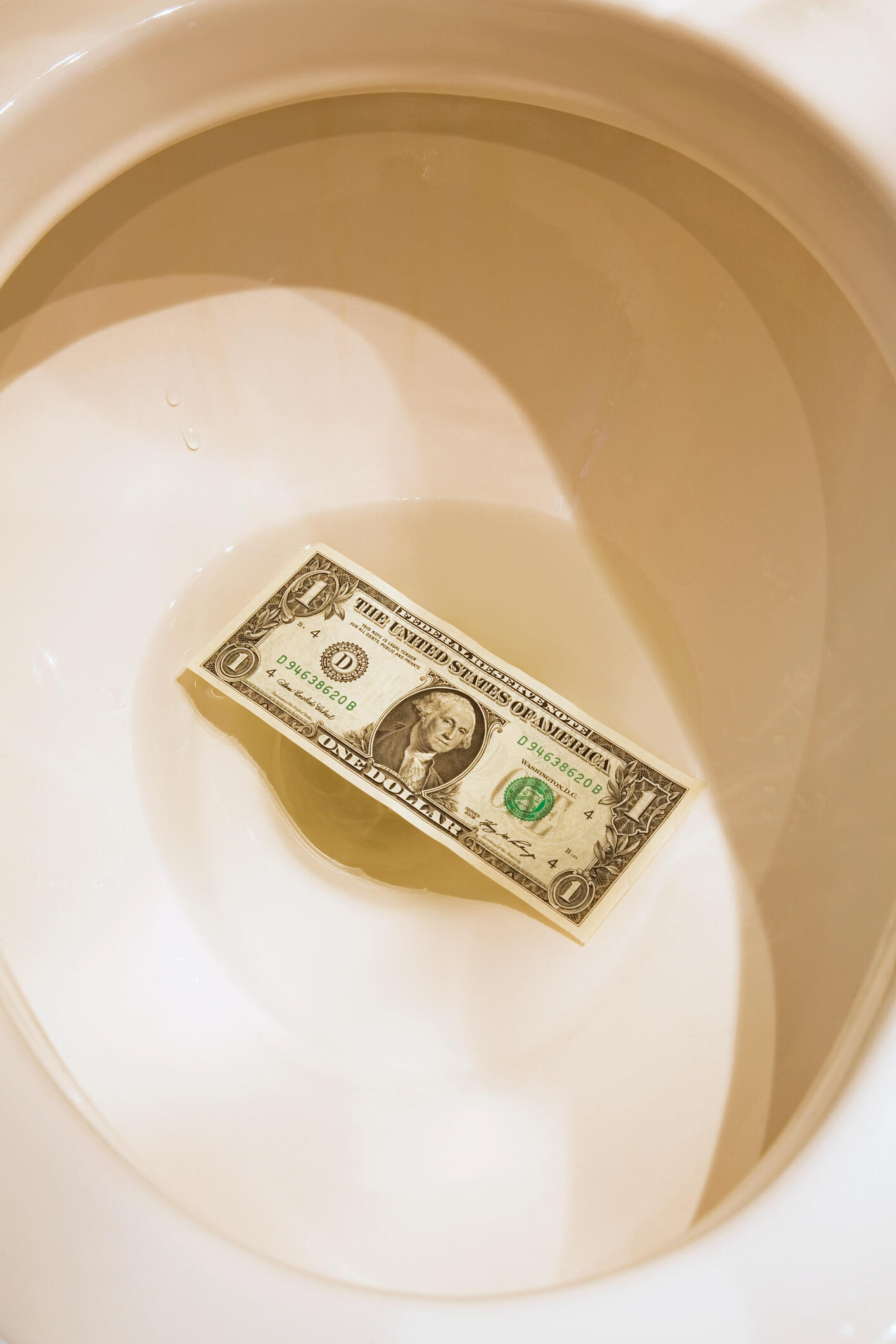 There are certain things you shouldn't never flush down the toilet. See photo above. Pretty sure that is the same as sending to your kid in college, but that is another subject.
When I was growing up my Dad had this thing about the kitchen sink drain clogging. We didn't have a garbage disposal and he was always concerned it would clog. So when we'd have things like left over "pan drippings" from turkey dinners and stuff he'd flush them down the toilet. I thought it was weird then and now that I've seen this list of "6 Things You Should Never Flush Down the Toilet" it probably didn't matter because it all goes to the same place and it's not good for either drain.
The other things on the list seem kind of strange. Do people really flush that stuff? I might have done #6 a long time ago. (That sounds kind of funny when you are talking about a toilet...better call a Dr. :) )

Randy McCarten
Want to know more about Randy McCarten? Get their official bio, social pages & articles on 99.5 The River!
Read more