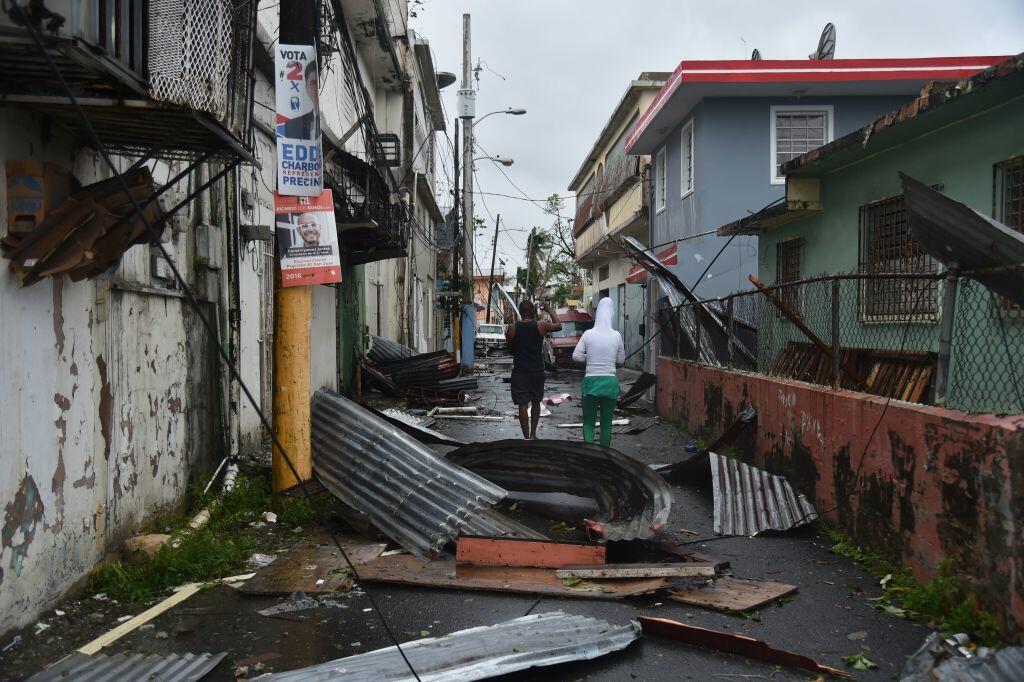 While Florida and Texas continue to clean up after hurricanes, Puerto Rico got hit hard yesterday and they say 100% of the people lost power. You can find the latest on our news page.
There are a number of ways to help Lin-Manuel Miranda is from Puerto Rico and has always been a big supporter. He posted the link below or click here. Seems like a good place to start. Be sure to click the drop down box that say "I would like to designate this gift for" and pick "Hurricane Relief Effort".
Here are some other ways to help.
So many in so many places need help. None of us can help everyone one, but if we all try to help in some way it will make a big difference.
photo: getty images