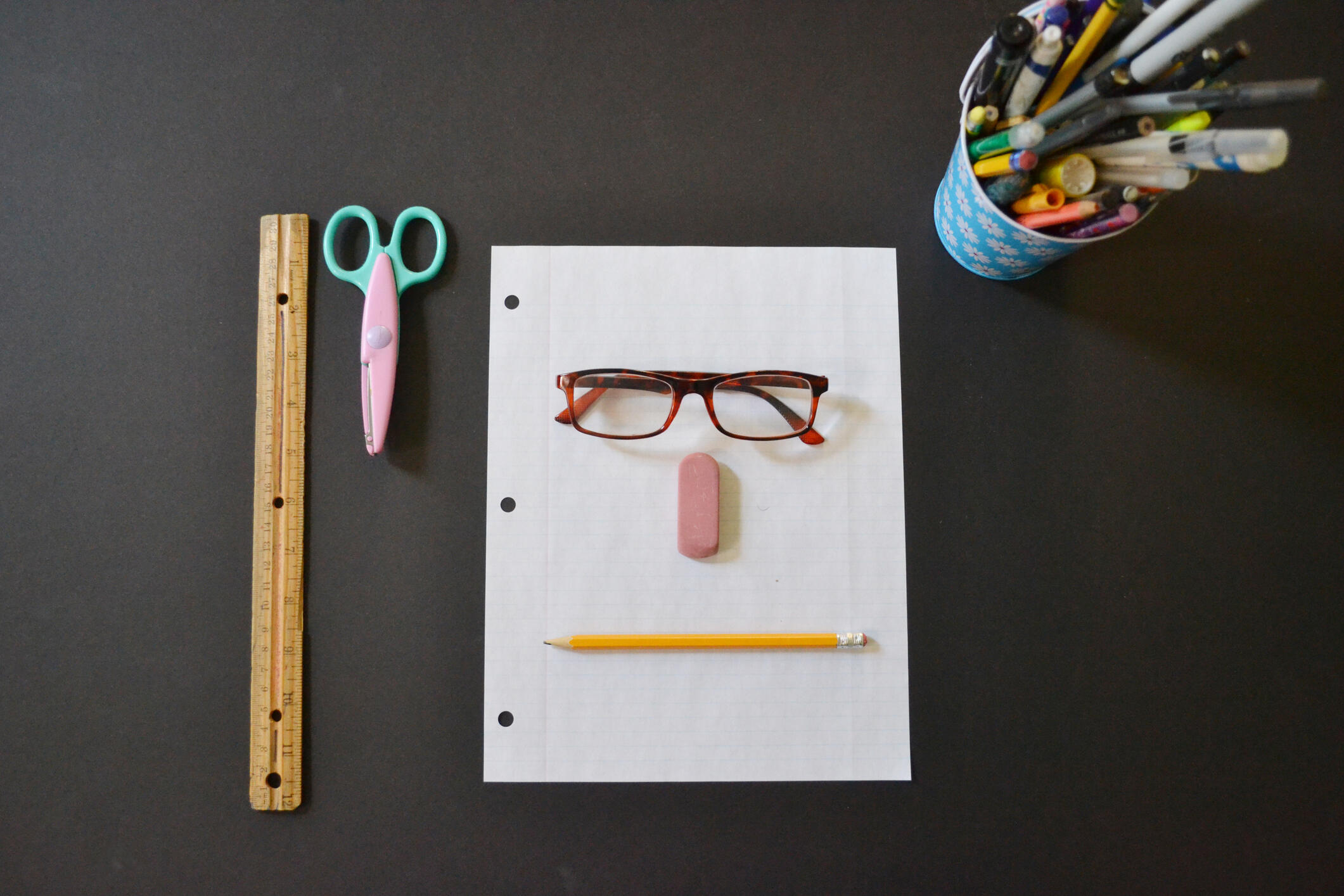 A lot of Capital Region schools opened today, some start tomorrow. I saw this list over the weekend and it brought back a lot of memories.
Like cursive writing. those crummy metal scissors that didn't cut anything, the overhead projector and pull down maps.
I think my favorite is the "classic edition fidget spinner". Now someone could really get hurt with that thing. Take a look at all 36 here.
photo: getty images