It's really hard to imagine getting over 4 feet of rain in just a couple of days. Even seeing the scenes on TV it is still very hard to imagine. Your heart just breaks thinking of all the families whose lives will never be the same after years of building homes with their families.
One of the ways you can help is to make a donation to the American Red Cross here.
Coldplay had to cancel a show they had scheduled in Houston. They are still thinking a lot about the people of Houston. On Monday night in Miami they played this song they had just written called "Houston 1".
I like this story too. A Budweiser brewery in Georgia stopped making beer, so they could make about a half million cans of water to send to help the hurricane victims.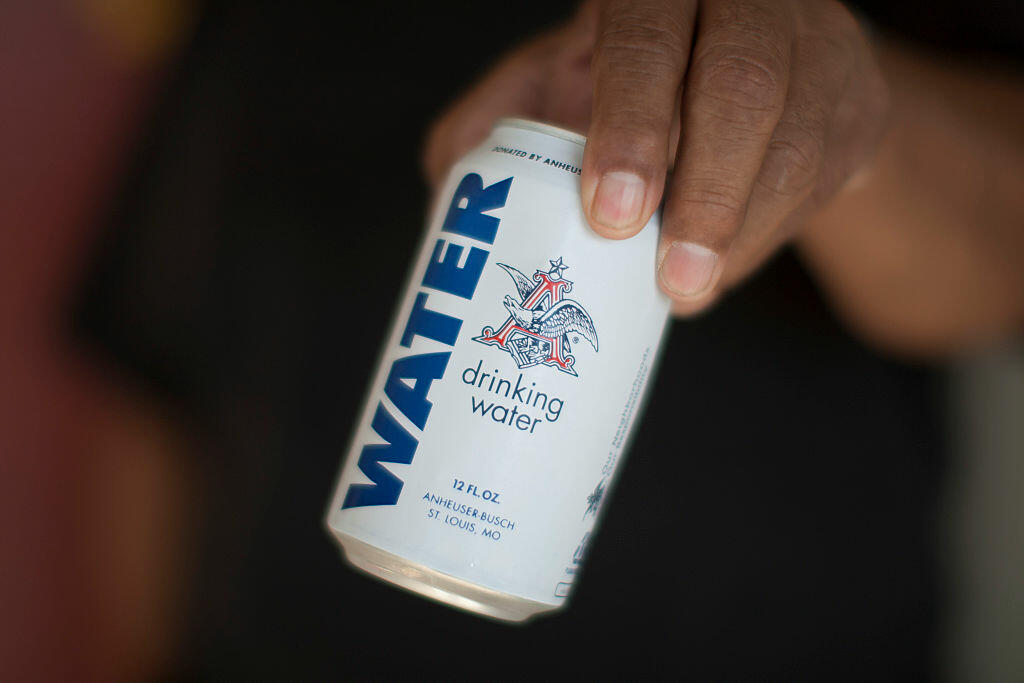 photo: getty images