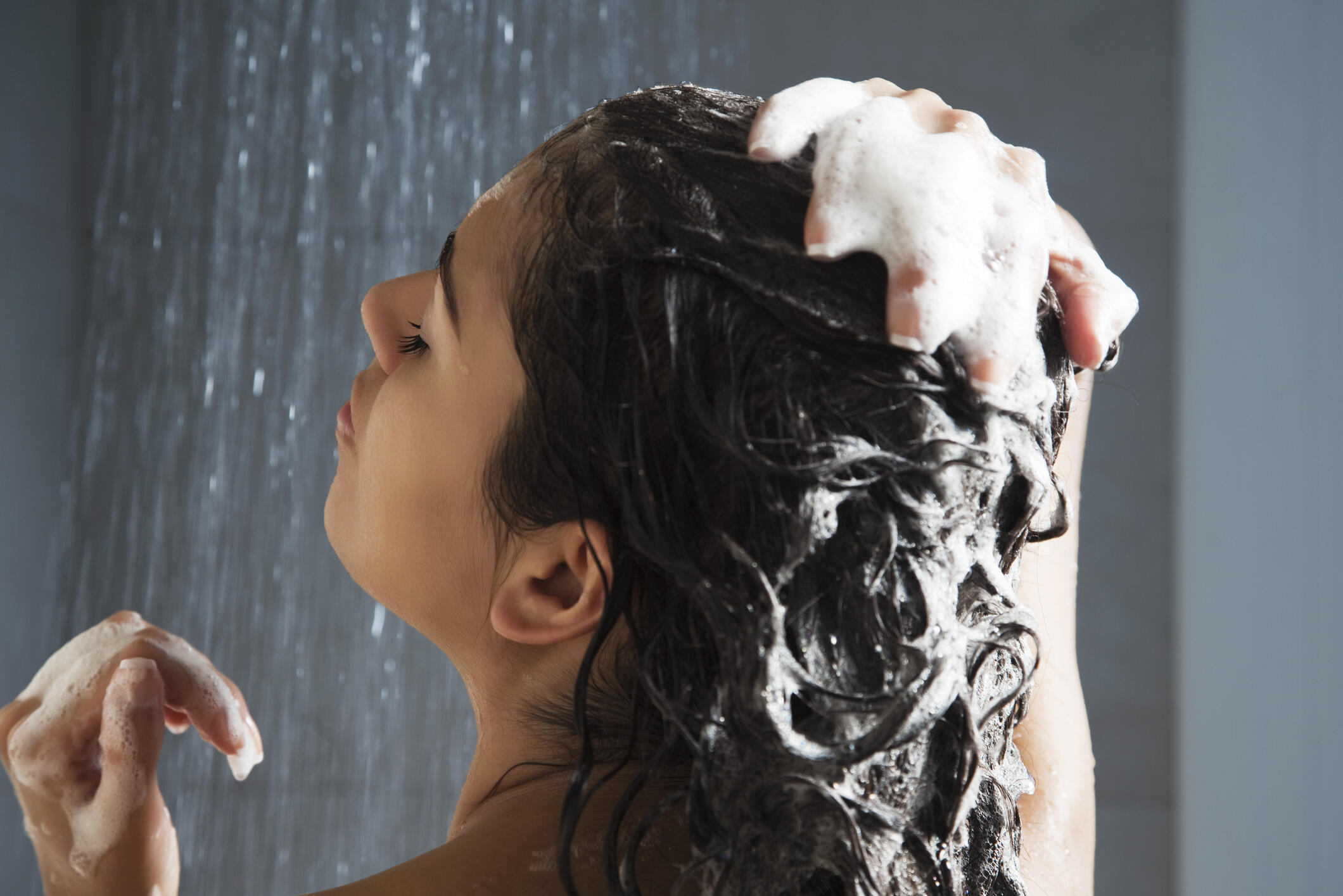 So how much time and money do you think you spend on your hair every month? Personally I spend about 50 cents on the amount of shampoo I need and what is there never needs to be combed.
I saw this article that says the average woman spends $80 per month and 11 hours taking care of your hair. Does that seem about right to you? That comes out to $55,000 over your lifetime.
If you were to move to California you'd spend 150 per month but just $20 per month in North Carolina. Not sure what they do to their hair there.
It looks like New York is has the most "voluminous hair"...Do I smell lots of hairspray? I'm just going to go buy another baseball cap.
photo: getting images