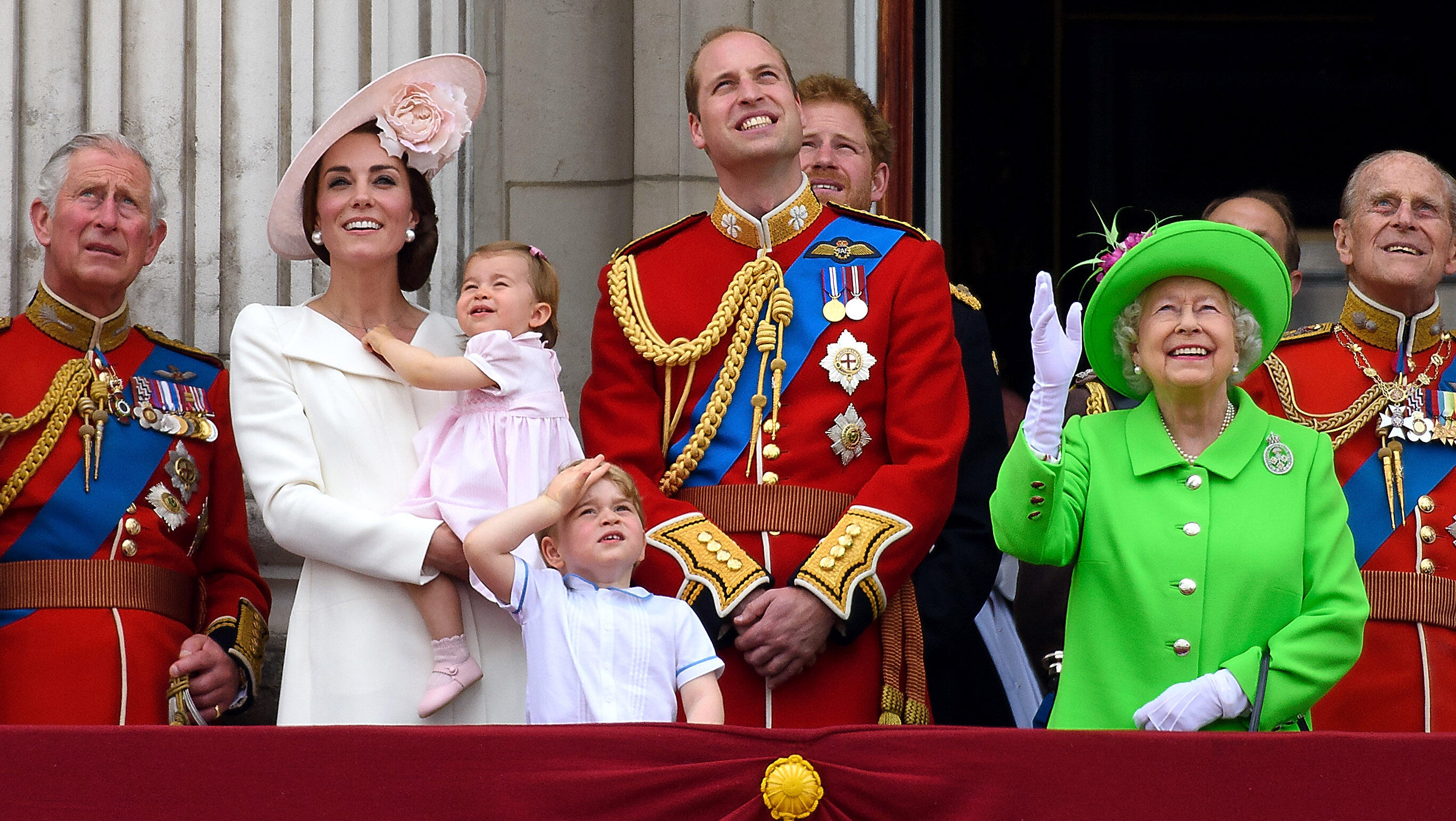 Ever wonder what that royal family does all day?
I thought they had tea and crumpets and shopped on Amazon Prime for snappy hats & red jackets with sashes but I was wrong.
What they really do is try to keep up with the 90 year old Queen. She has almost 350 royal engagements a year...more than Prince Harry, Prince William and Kate put together. My cheeks hurt just thinking about all that smiling. She has lots of other jobs too...and she can't vote.
See what they are all up to every day here.
photo: getty images