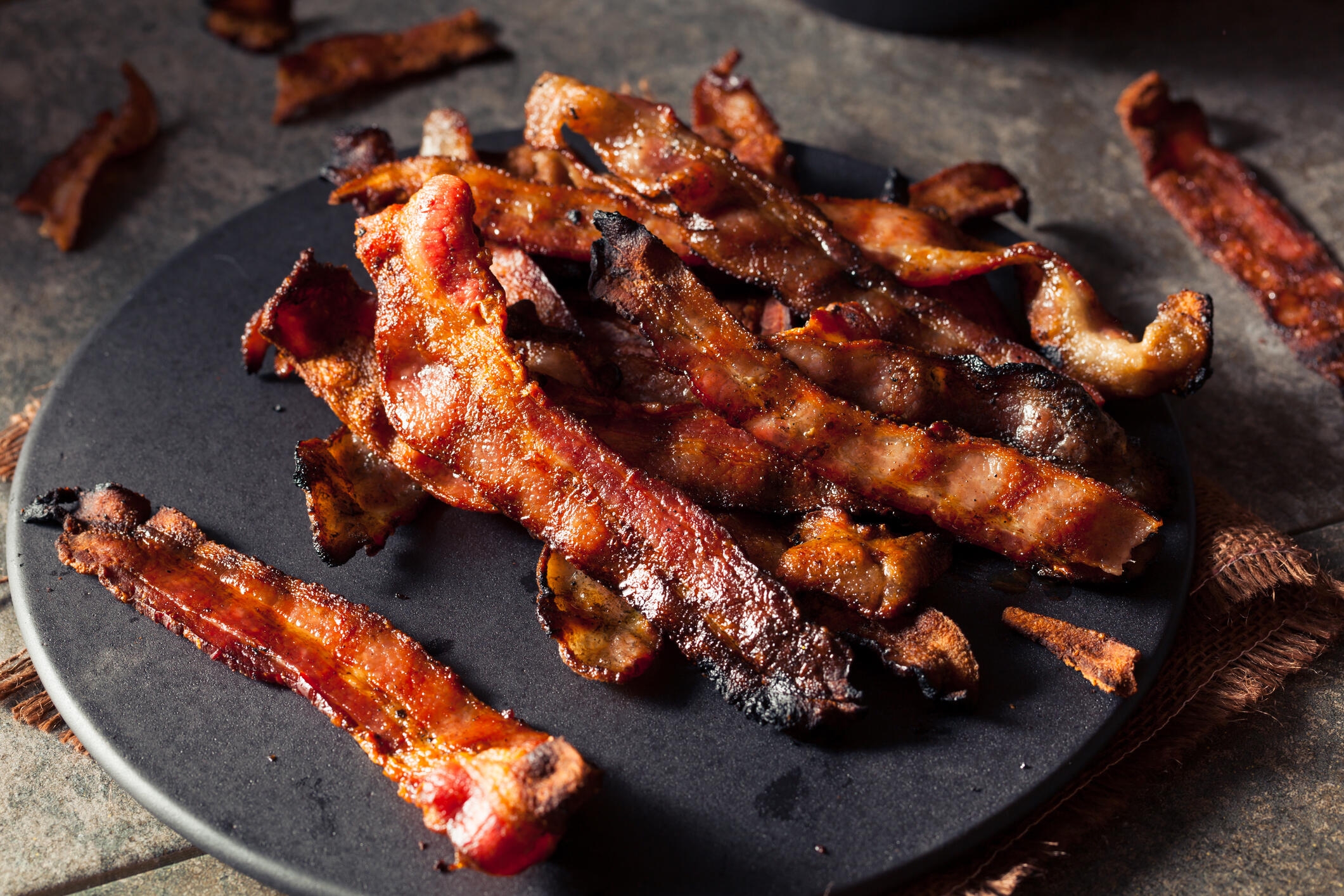 I love going out to breakfast and our family went to a little diner not far from our house. Two of us had been there before. The food was good and the atmosphere was very interesting. It seems like most of the customers are regulars and everyone knows each other. It's like going back in time and fun. All four of us wanted to go. It was raining on Memorial Day so we went for a late breakfast.
The place was crowded but you just find your own table or a place at the counter and we got a seat right away. It seemed like they were a little short handed or busier than they expected but we were in no hurry.
There was so much going on! First we placed our orders. There was a table of two not far from us and they decided it was taking too long and got up to leave...right when their food was arriving. They didn't sit down and eat, they just left. First would you do that? I think I would have told the waitress "hey we have to go, can we cancel our order" or something before just getting up or something. It got weirder.
The owner or manager came over to the waitress to help and then said "give it to them, they look hungry it's on the house". He was talking to us and they put the eggs over easy & the french toast and bacon on our table. I didn't know what to say about that but you don't want food to go to waste. (The bacon and french toast were awesome...I had to save room for my meal though)
This confused the our waitress because they thought we got our food already so our meals took a bit longer. While we were waiting their was an older guy that went into the restroom. The table across from us told the manager who went to check on him. His wife came by a while later. He was fine but it caused quite the stir. Oh the people at that table decided to help out and bus their own table and bring the dishes to the kitchen. In between it all, all the regulars were hugging or slapping each other on the back and switching table to sit with friends they ran into
It was such a weird meal, but so interesting. I felt like I went back to Mayberry for 90 minutes..Barney Fife did not come in but he could have at any minute.....and yes I can still taste the bacon...best bacon ever!
photo: Getty images