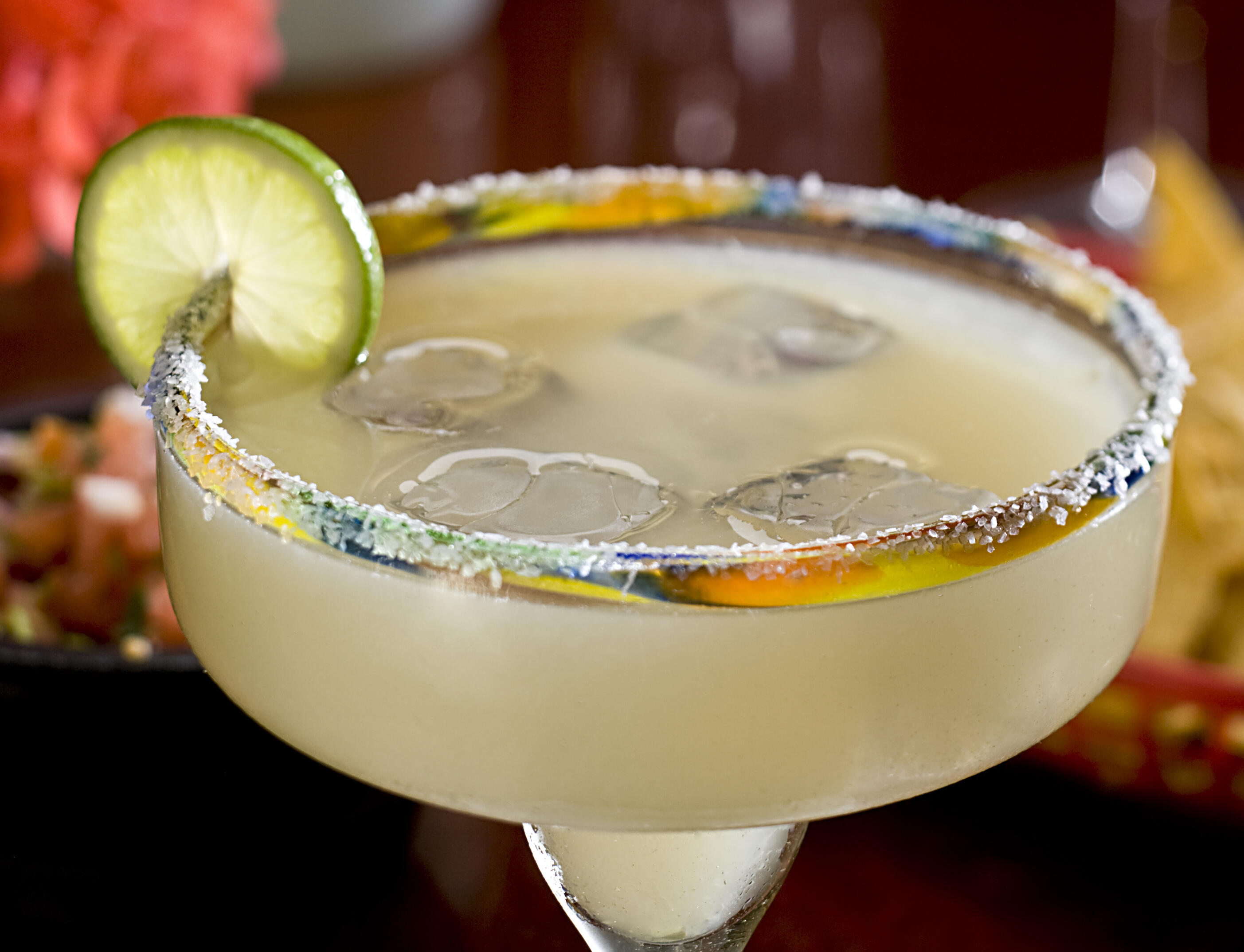 You see countdowns and lists all the time. As we head into summer, I stumbled onto the Top 100 Best Cocktails Ever Mixed. I'm a Margarita and Gin & Tonic guy so I'm pretty good with this list. I wouldn't mind going to Margaritaville right now as a matter of fact.
There are some interesting concoctions in the Top 100. You can see them all and even vote here.
Here is the Top 10:
1. Margarita
2. Mojito
3. Long Island Iced Tea (I've never actually had one of these but I've heard stories)
4. Bloody Mary (sorry I can't do these)
5. Manhattan
6. White Russian (there's a Donald Trump joke here but I'm not going there)
7. Martini
8. Daiquiri (best place to have this in from a "slurpee machiine" at an all inclusive resort)
9. Mai Tai
10. Caipirinha (I've never heard of this but it's the national drink of Brazil with cachaca, sugar and lime...I know what 2 of those three things are.
photo: getty images