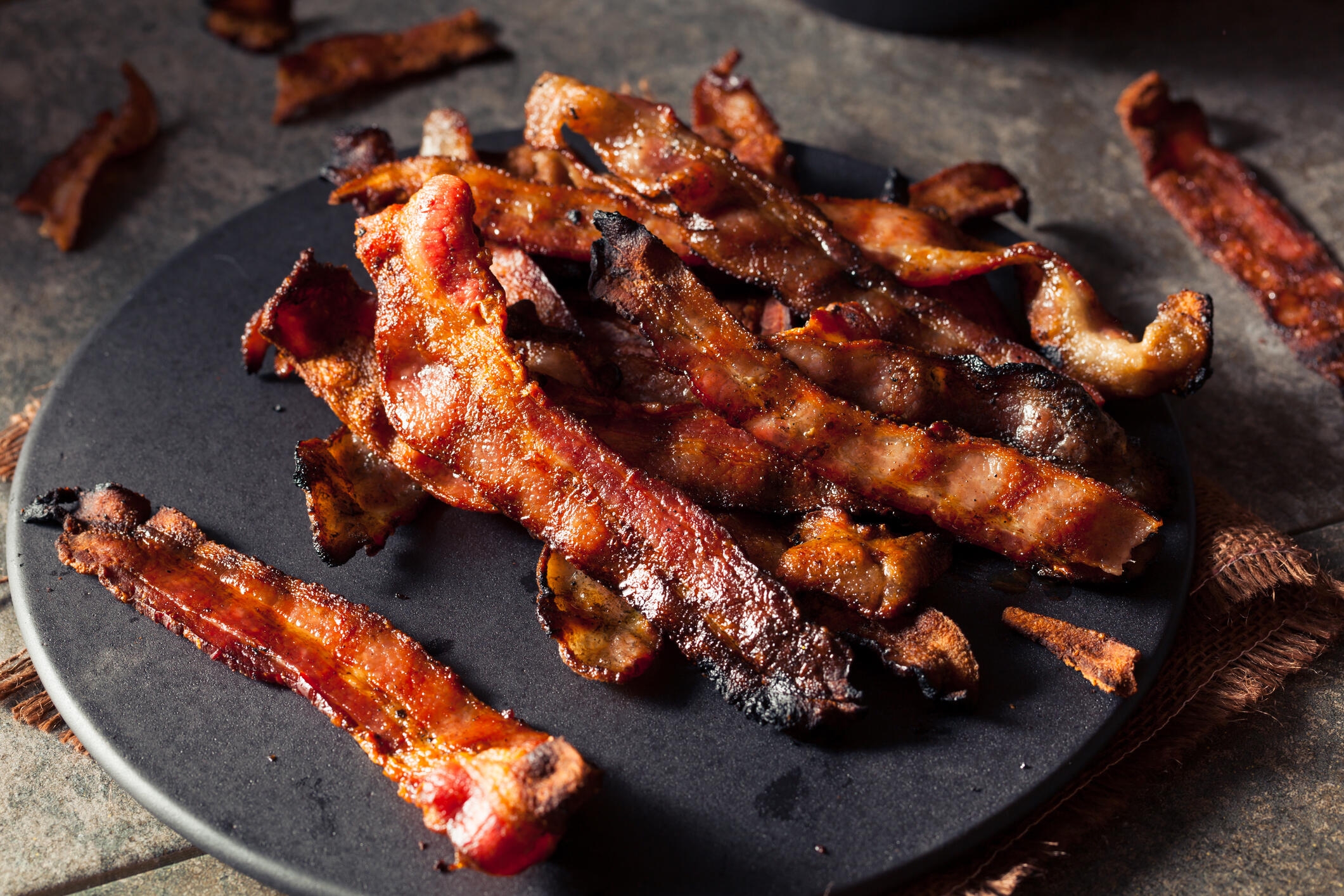 I've never been to summer camp, but I think I am going to start. There is a place in Michigan called "Camp Bacon"!!! I've checked it out and it's real! It's 5 days of tasting, cooking, and partying. There is even a Bacon Ball! Quick someone call Lady Gaga and see if that meet dress is still laying around
The proceeds even go to charity. It's a win, win, win!
Here is their official website
And here is a recipe for Bacon S'mores
OK gotta go. My cardiologist is calling.