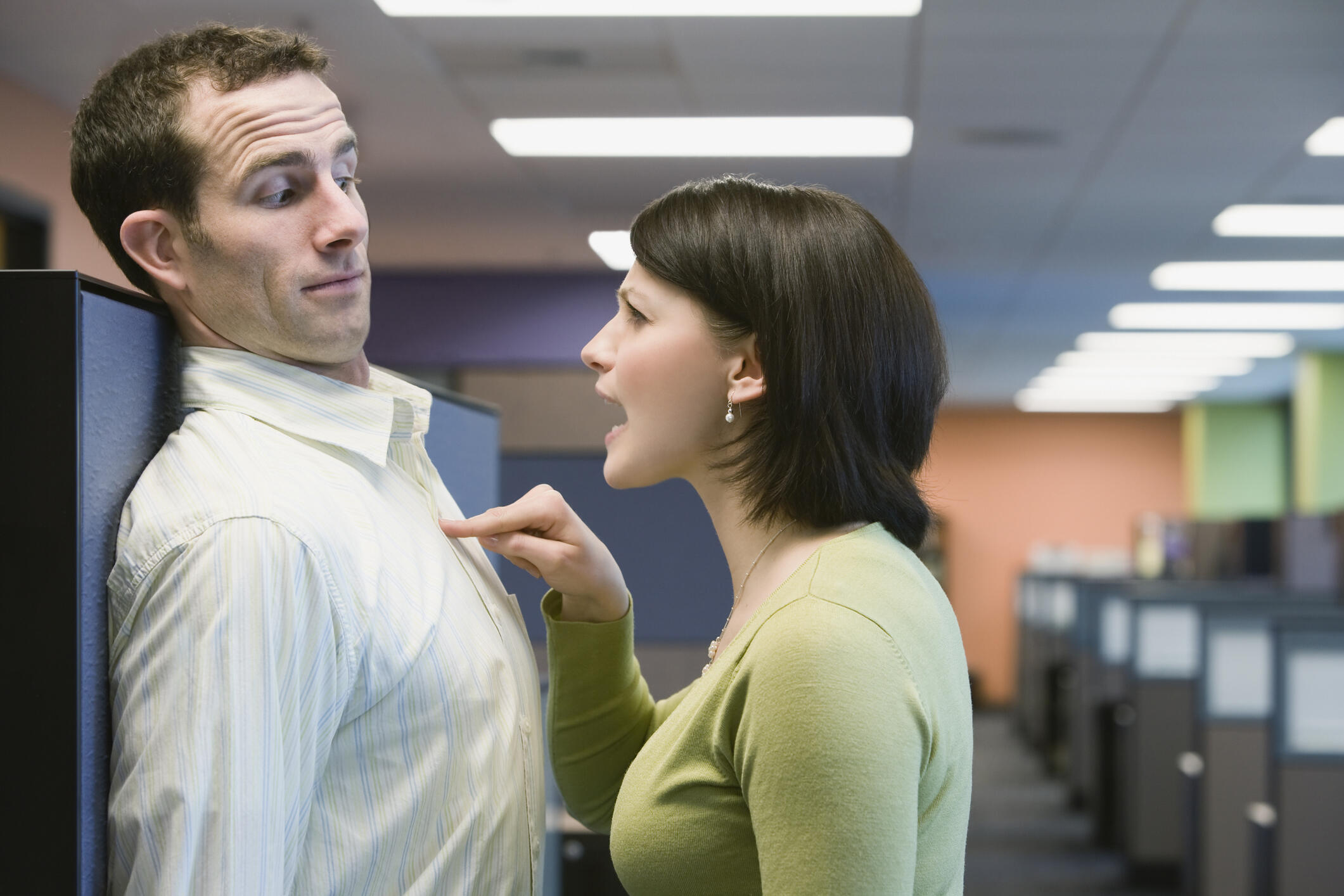 This article caught my eye this morning. The headlines was "33 Things You Should Never Say to Your Boss". After seeing it, I am wondering how I am still employed and if I should start just nodding and smiling.
Here are some of the 33 Things You should never say to your boss:
You're Wrong
That's Not Part of My Job
I Don't Know
I'll Try
I Don't Get Paid Enought To Do That
It's Not Really My Fault, It's ______'s fault
I think I'll just get my cardboard box and let myself out now.
photo: Getty Images