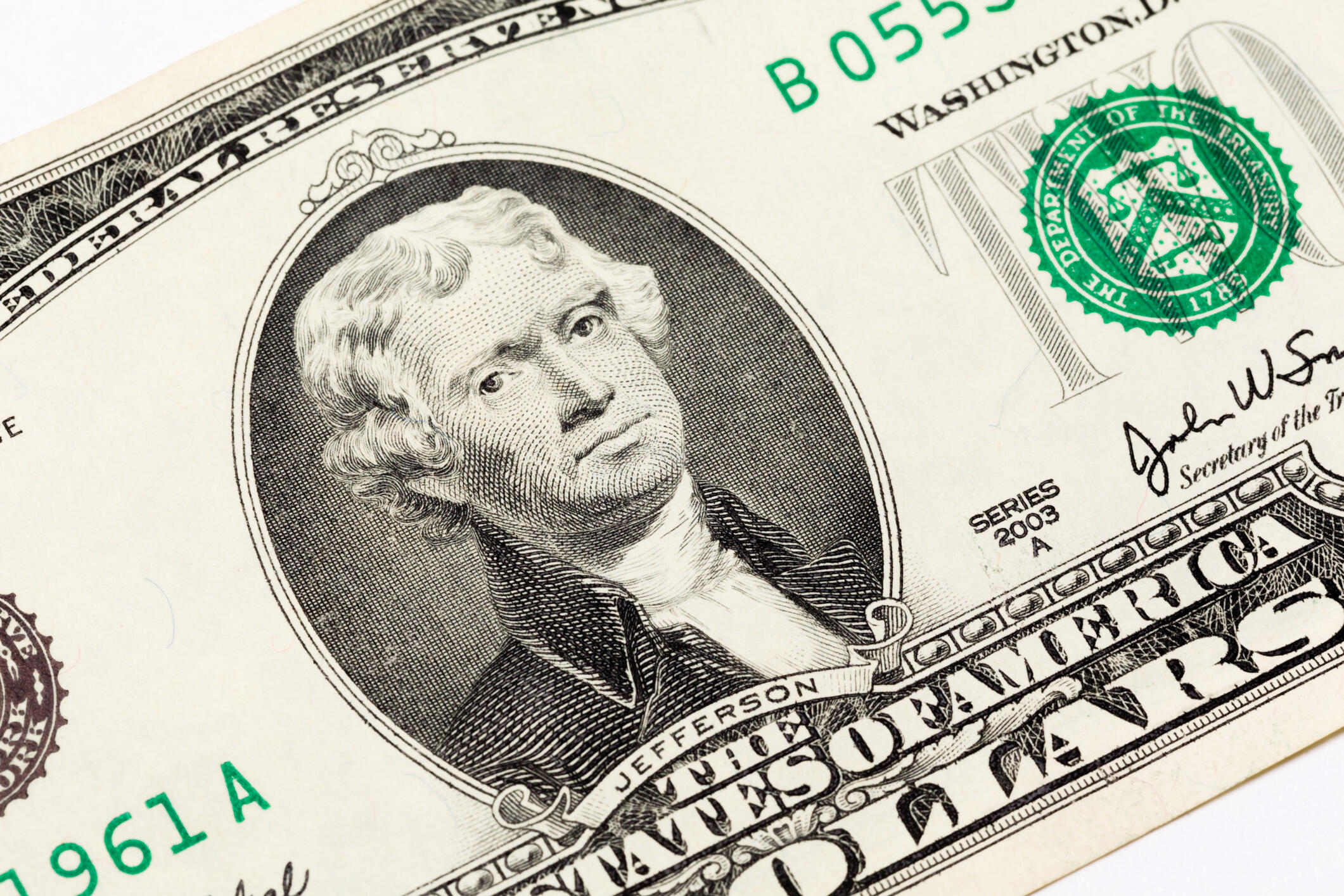 Today is Thomas Jefferson day. He's the guy on the $2 bill and the nickel. He was also one of our Founding Father's but not a perfect man. Find out more about him here.
I had to google to see what bill he was one and I found out who is on all the other bills, some of which I will likely never see. The is a guy names Salmon P. Chase on the $10,000 bill. No he wasn't a President. Find out who he was here.
Want to see who is on the rest of the bills? Got them right here.
photo: getty images