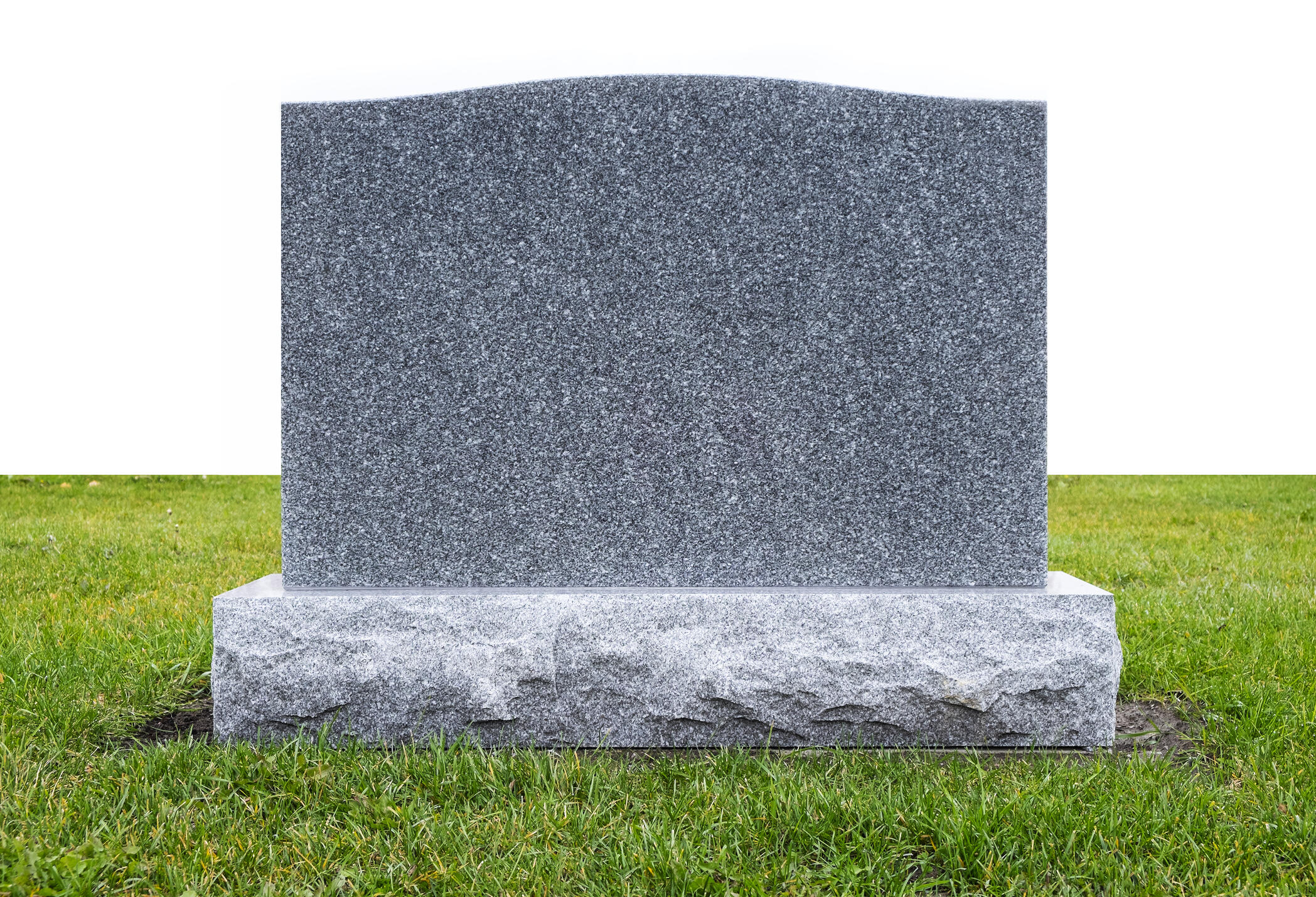 I saw that today was National Write Your Epitaph Day. Don't know about you but I have never thought about it before. To be honest I'm not even sure I want a grave stone. I'm thinking just sprinkle my ashes someplace warm to I can get away from Northeast Winters forever, but that is another conversation.
If you were to write your own epitaph what would it say? Here are some famous epitaphs that might get you thinking.
Mel Blanc...the voice of Bug Bunny, Porky Pig etc. "That's All Folks
Rodney Dangerfield "There Goes The Neighborhood"
The Romone's Dee Dee Romone "OK...I Gotta Go Now"
Merv Griffin, talk show host & creator of games shows "I will NOT be back after these messages"
I'm thinking of stealing Merv's or maybe I'll go with "coming up soon Maroon 5, Katy Perry and a throwback from Bon Jovi" I figure I'll probably be the first to go.