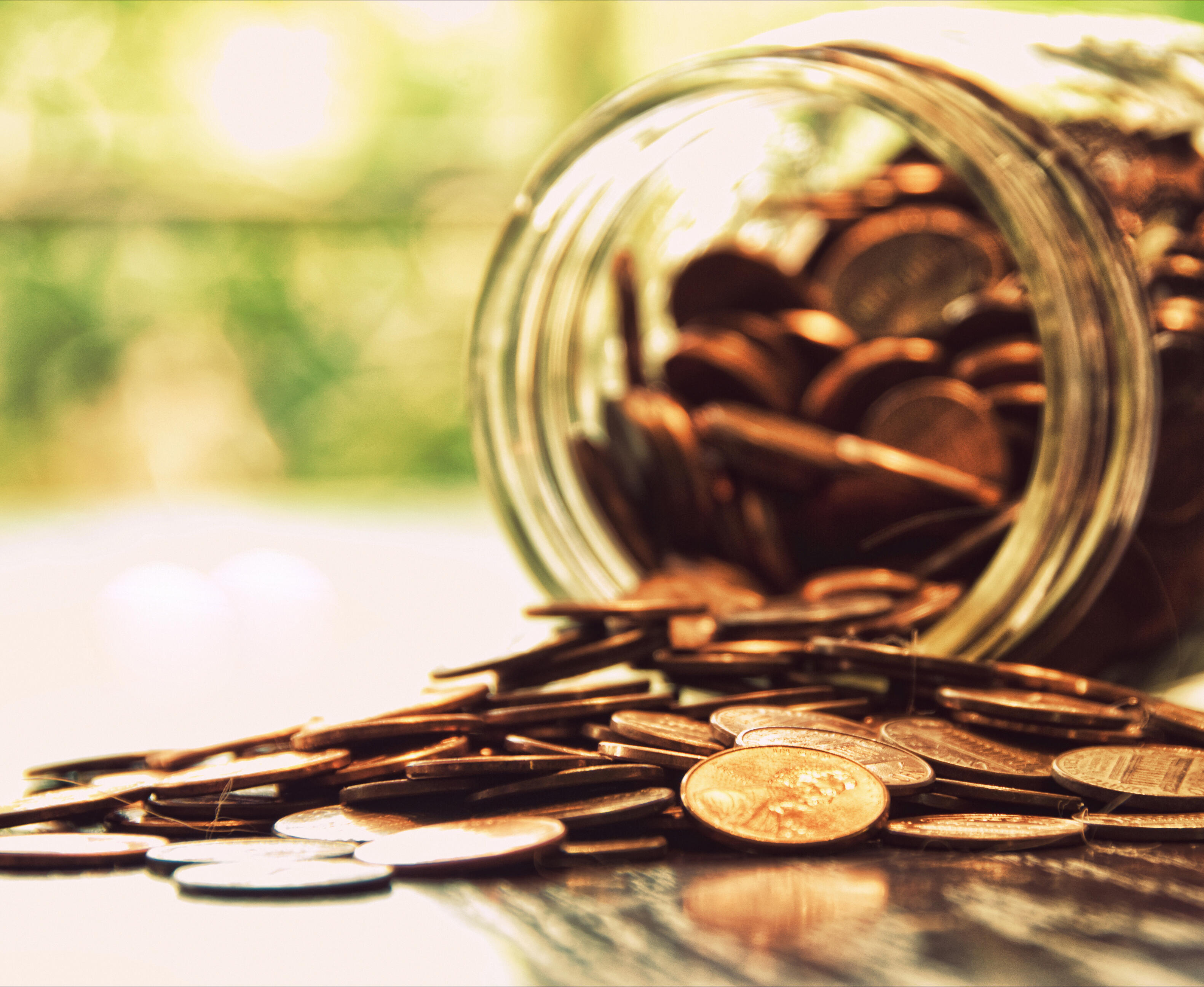 Anyone else hate change? It seems anything under a quarter is pretty much useless. I will keep quarters in my car in case I need it for a parking meter and a few in my desk if a need a caffeine boost and want to pay $1.75 to get one out of our vending machine. (Ya $1.75...don't get me started).
Pennies, nickels and dimes go in a jar in my junk drawer. (Not to be confused with the "swear jar" That's where the big money is) Recently I look my coins all to SEFCU and used the change machine. I hope I didn't rid of the penny that is worth $85,000.
If you want to check your pennies tonight, click here to see the one you are looking for.
Instead of $85,000 see how much my coins were worth below
photo: getty images