The world is a buzz about the live action action Beauty and the Beast. Disney is starting to put together a Live Action Lion King is The Little Mermaid next? Nothing official but Lindsay Lohan wants in. I guess the original post said that she wanted her sister to sing the theme.
If this goes forward who should play Prince Erik & who should play Ursula? Personally I am holding out for a live action "Chicken Little".
Just my opinion but if Bea Arthur was still with us, she'd make the perfect Ursula!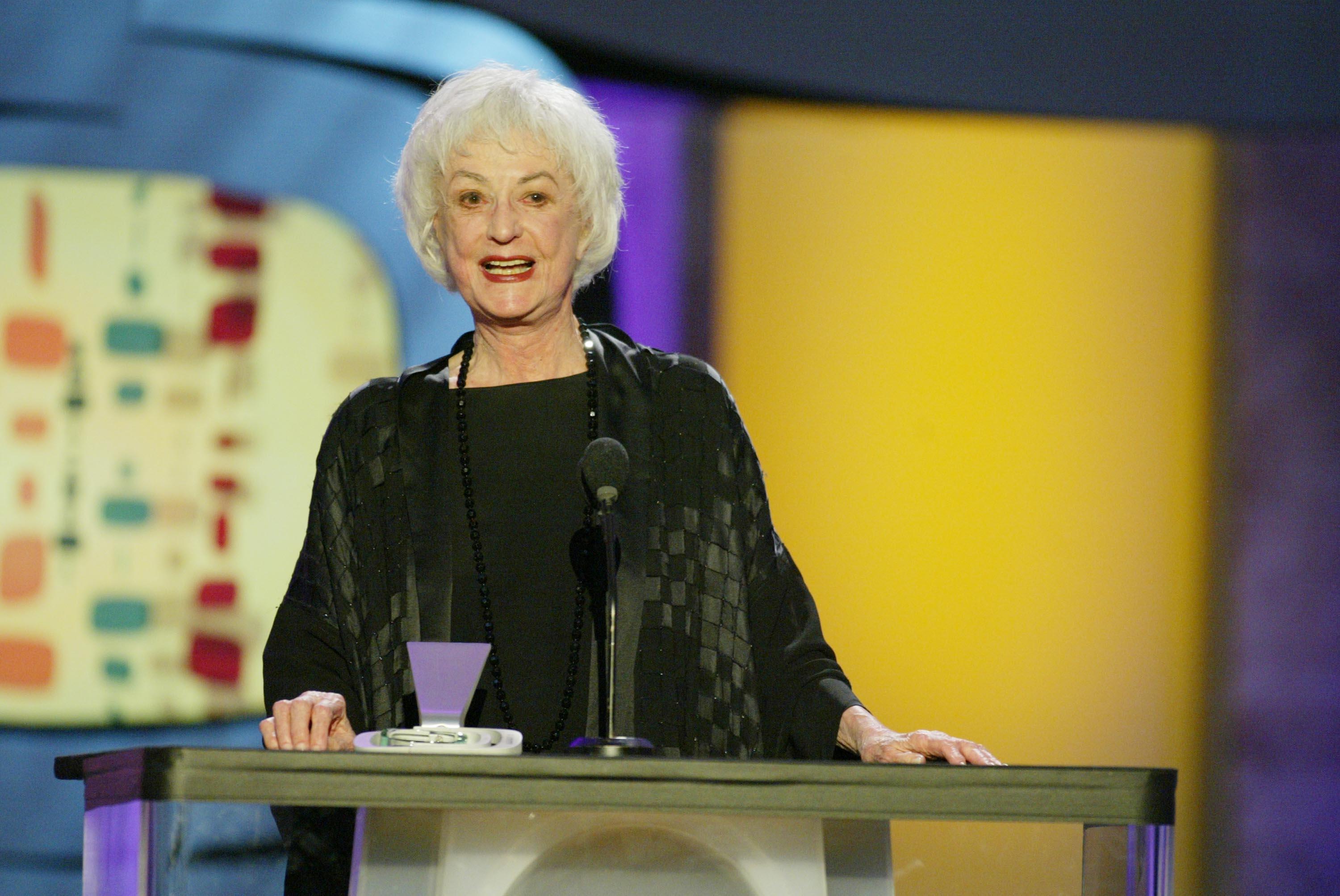 photo: getty images