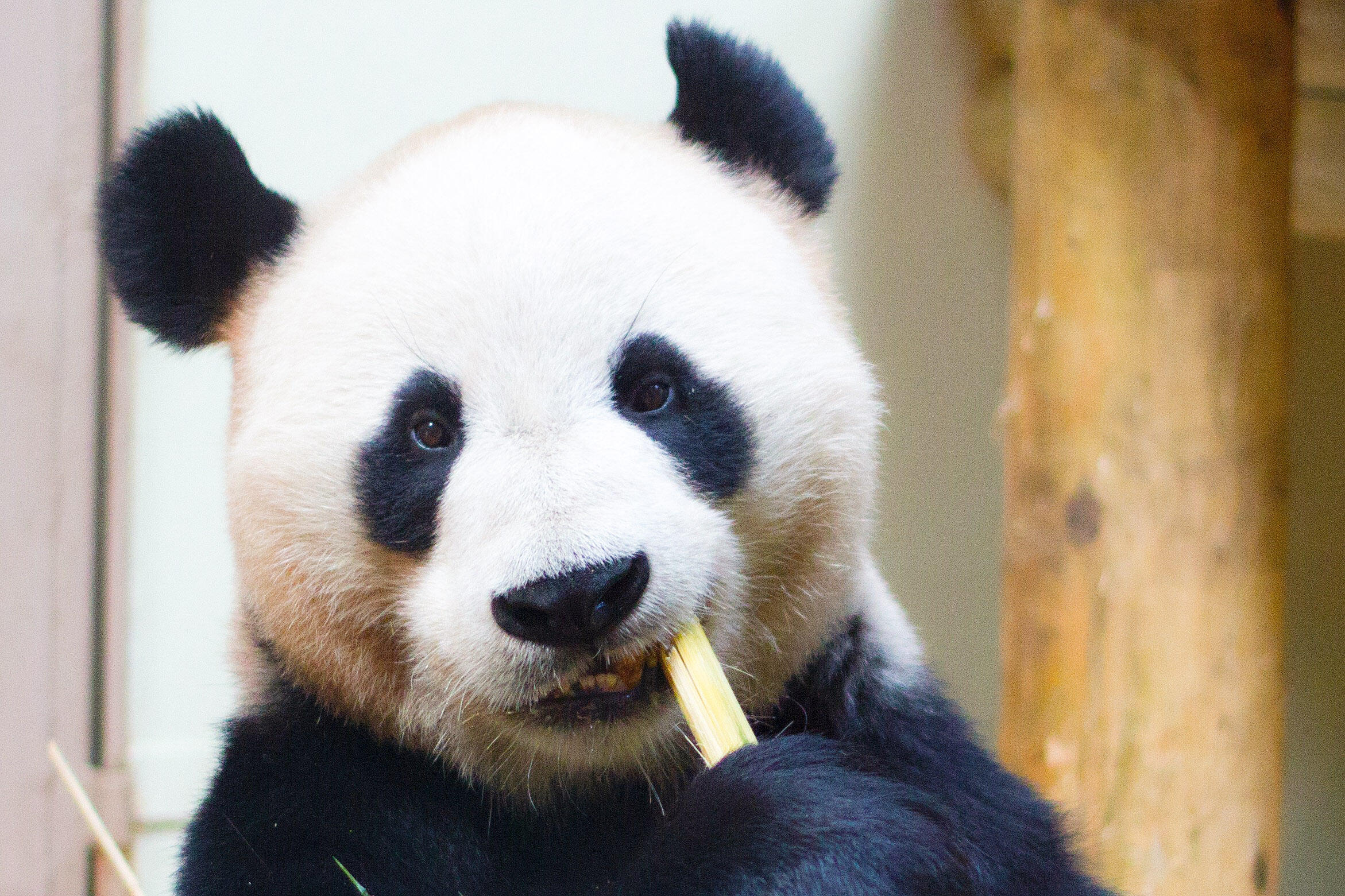 According to Manhattan Congress Woman Carolyn Mahoney NYC is only missing 2 things. Two of these guys and she's working on getting them there by 2020. She has a fund raiser Wednesday night.
Oh where to you get giant pandas? You rent them. Take a listen and see where you get them and how much they cost.
They are cute but maybe not that cute.
Photo: getty images