8 Restaurants The Albany Area Needs Right Now
Food is something that brings all of us together. If there is good food you know that people are going to be happy. While the Albany area is full of some pretty great places to eat anyone who has traveled outside of our area knows that there are many other places that we are missing out on in the Capital Region.
I love to find a good place to grab something quick and delicious to eat. While fast food isn't the healthiest, sometimes it just hits the spot. Everything in moderation.
While venturing outside of the Capital Region I've found so many other fast food spots that aren't your traditional burger place.
The biggest restaurant that people have been begging to come to Albany would be Chick-fil-A. While we've seen numerous reports about them scouting our area for a location, and yeah they're putting one behind security at the airport (what!?) we won't easily be able to get that delicious chicken sandwich too easily. That is why Chick-fil-A is my number one.
1. Chick-fil-A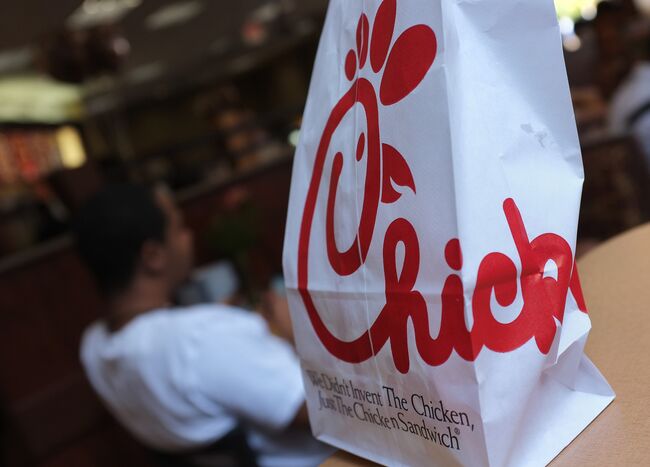 3. Bojangles Famous Chicken and Biscuits
6. Wawa - yes I know it's a gas station but the food they offer is seriously some of the best.
8. Fuddruckers - It was here already and then left. We need to give this place another chance.

BJ The Web Guy
With you on Saturday's from 10a-2p, and delivering you all the goods on the web 24/7!
Read more