Excessive Heat Warning in Albany New York And Surrounding Areas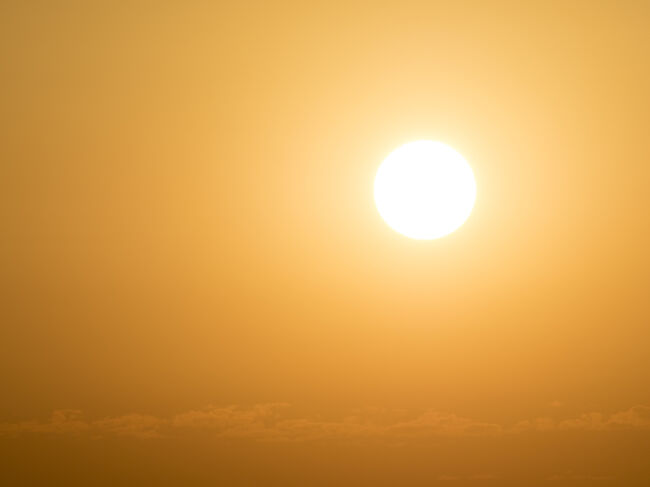 Temperatures across the Northeast continue to be on the rise through the weekend and into the Fourth of July holiday. Today (Sunday July 1, 2018) there is an excessive heat warning for the Albany area because the heat index will be near 110 degrees. That's thanks to the heat and humidity giving us that wonderful punch in the face hot.
The excessive heat warning will go until Monday at 10pm.
From Accuweather/National Weather Serivce:
A Heat Advisory and Excessive Heat Warning means that a prolonged period of hot temperatures is expected. The combination of hot temperatures and high humidity will combine to create a dangerous situation in which heat illnesses are possible. Drink plenty of fluids...stay in an air-conditioned room...stay out of the sun...and keep track of your pets and check up on relatives and neighbors.
Make sure to stay cool today! It might look nice and inviting, but staying outside too long could mean big trouble for everyone, so maybe take in a movie, dive into the pool or lake, walk around one of the malls, but just don't stay out in the sun too long.

BJ The Web Guy
With you on Saturday's from 10a-2p, and delivering you all the goods on the web 24/7!
Read more