Cynthia Nixon Thinks Upstate New York Begins Where?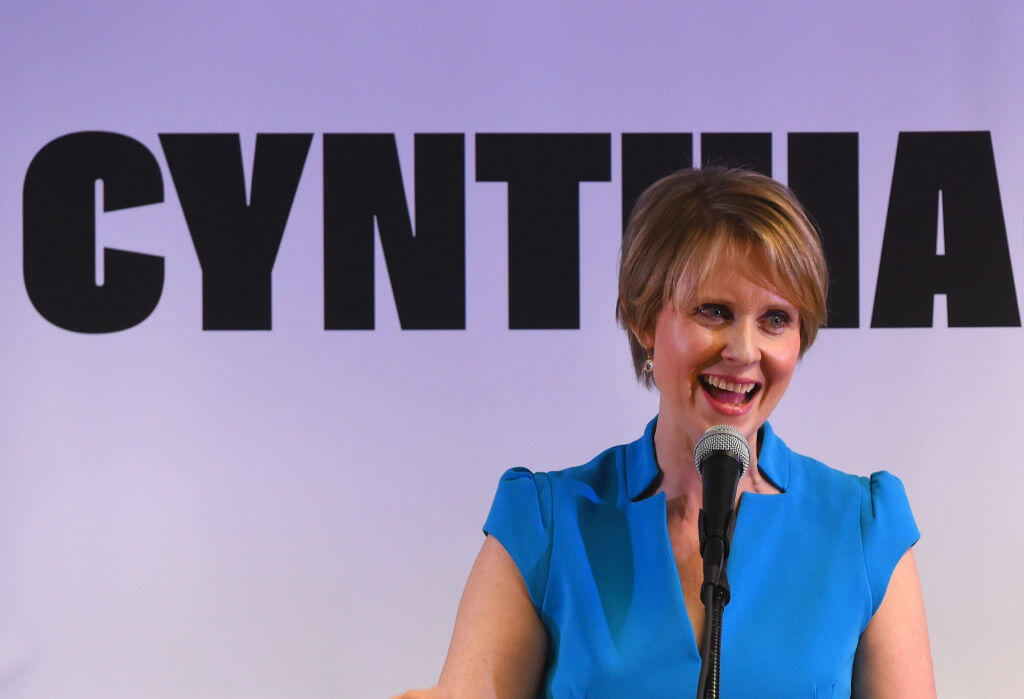 Getty Images
If you haven't heard yet, Cynthia Nixon is running for Governor of New York State. The former "Sex in the City" star was asked by the New York Times where she thought Upstate New York begins and her response was....a little odd.
She says Upstate begins once you get to Ithaca, NY.
So I am not quite sure if Ms Nixon has ever seen a map of New York, but Ithaca is not Upstate New York. She also says that Upstate does not include the Hudson Valley, but there's some disagreement with that as well.
Let's take a look at this Google map that I have marked up to what I believe are the regions of the state. What side of the argument do you sit on? Where do you think Upstate New York begins?

BJ The Web Guy
Want to know more about BJ The Web Guy? Get their official bio, social pages & articles on 99.5 The River!
Read more