Man Arrested After Throwing Burrito At Sister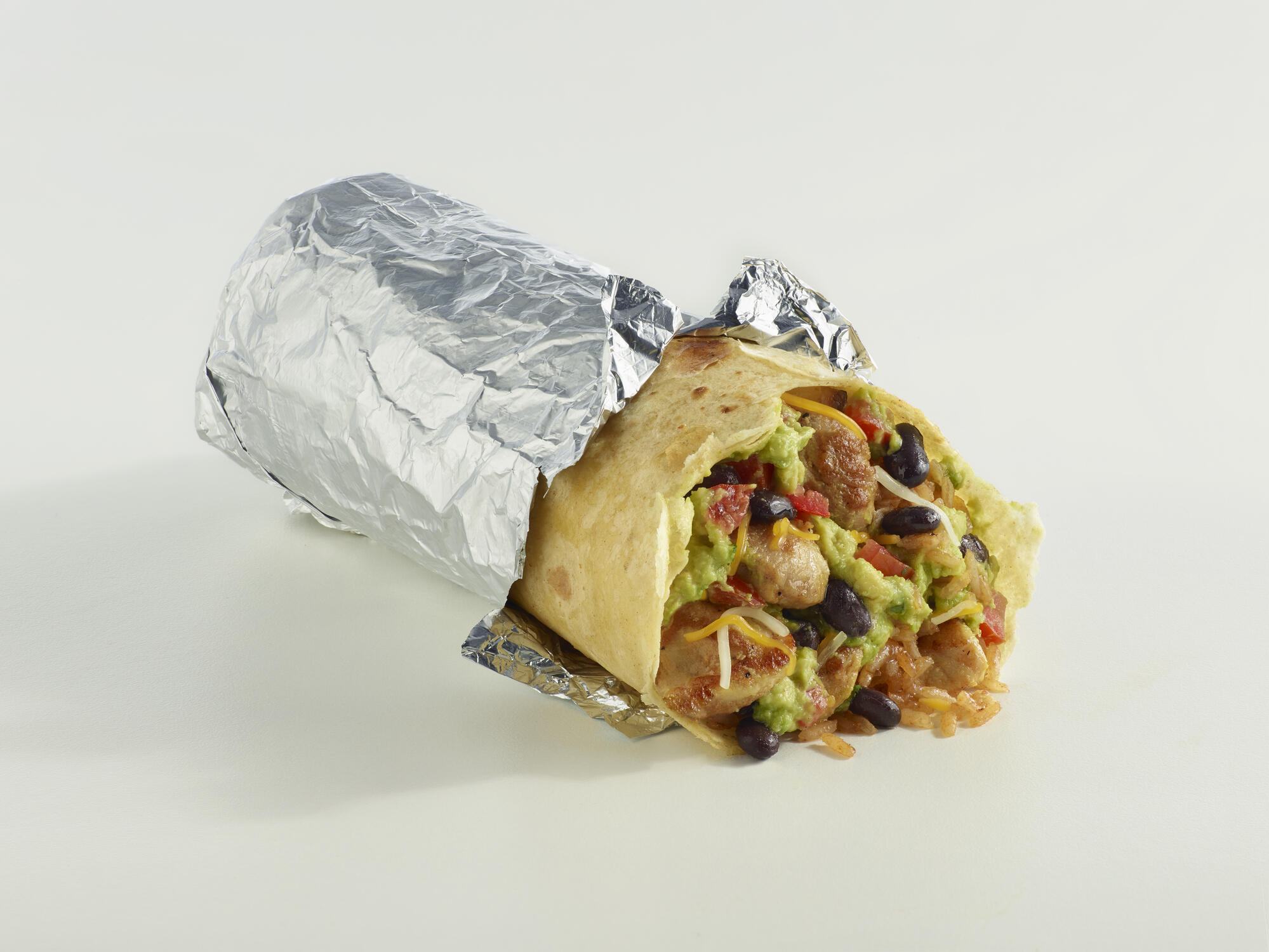 Getty Images
We've all been in heated situations where we may have lost our cool. That seems to be the case for a Casper, Wyoming man who got into an argument with his younger sister and ended up throwing a burrito right at her.
According to the K2 Radio out of Casper, the man, Gage Fisher, threw a hot burrito at his sister which resulted in a burn on her arm.
The mother of the two said that the brother and sister were arguing over a cup. Gage thought she took the cup he was drinking from. He then tossed a burrito right out of the microwave at her. His mother then asked him to leave the house.
Police arrested Gage Saturday night. He'll make his appearance in court on Monday.

BJ The Web Guy
With you on Saturday's from 10a-2p, and delivering you all the goods on the web 24/7!
Read more