Kurver Kreme Officially Open Today, Let's Go Get Some Ice Cream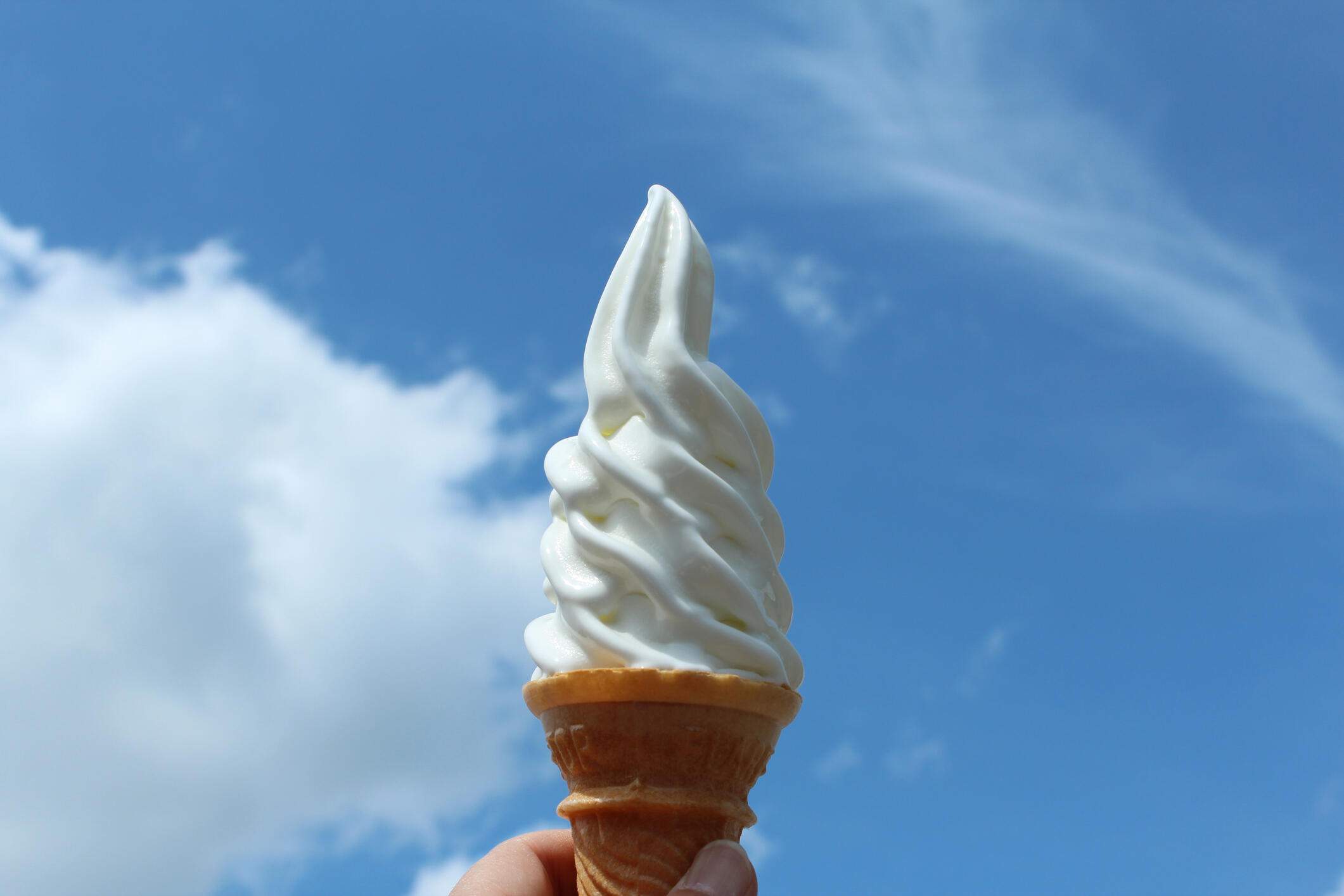 Getty Images
March 20th is the official first day of Spring. While it may not seem it yet - freezing cold temperatures outside and plus all the snow that's still on the ground - some of the first signs of Spring are upon us.
That fist sign is that local Ice Cream places are opening up. Today, March 19,2018 is opening day for Kurver Kreme in Albany.
So get ready to go grab those ice cream cones! Just bundle up.

BJ The Web Guy
With you on Saturday's from 10a-2p, and delivering you all the goods on the web 24/7!
Read more