Another Snow Storm On The Way For Albany - How Much Snow Will We Get?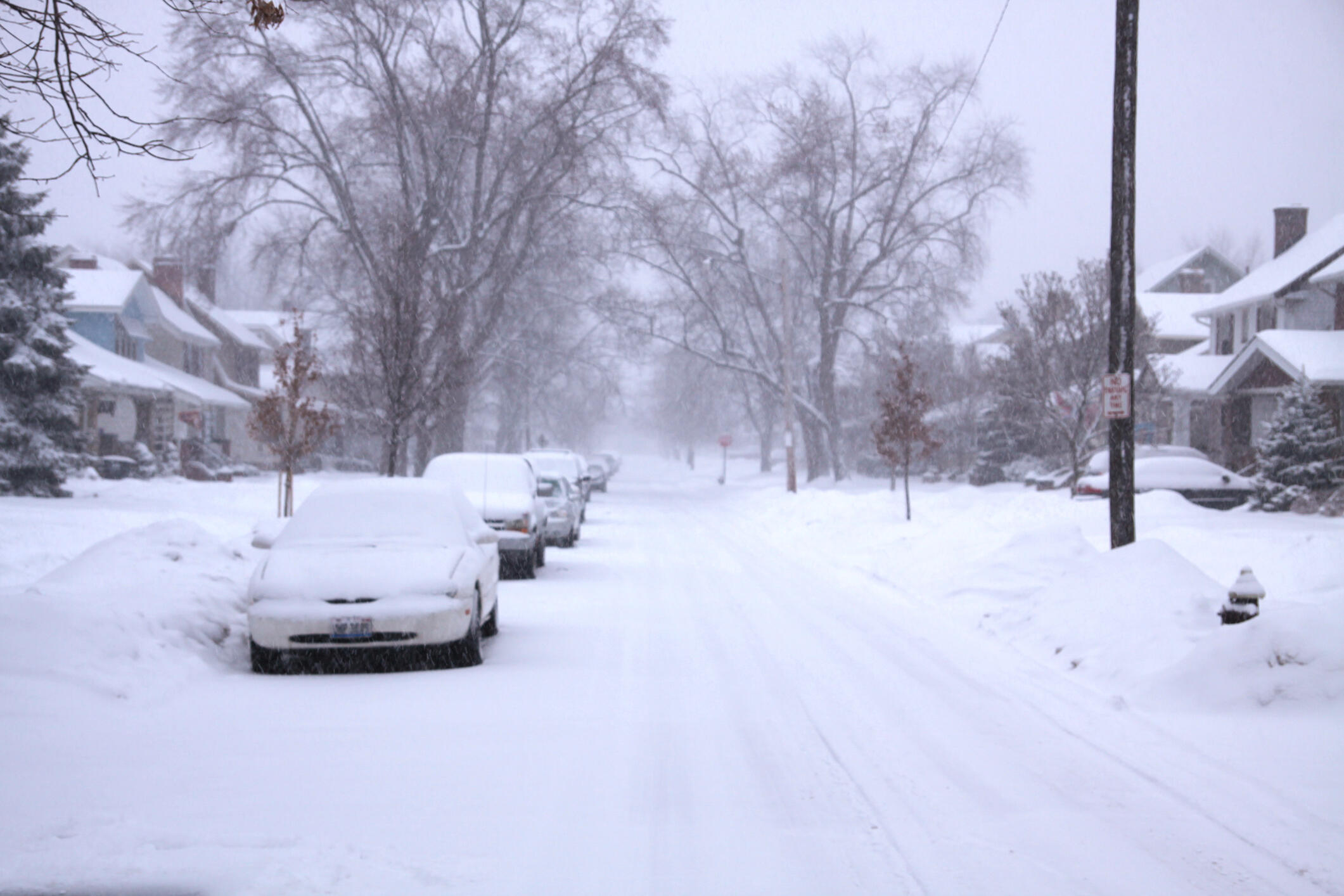 Getty Images
Apparently mother nature wants to make sure that we get a really good dose of winter before we head into spring because it looks like more snow is on the way for our area, and the coastal areas to the east of us could see a whole lot more. Boston could see up to a foot!
It doesn't look like we'll be getting a lot, currently, but just enough to make a mess on Tuesday. Don't you love when things get difficult? Maybe 6" is what I see right now.
Everything I've been reading says that they are still tracking it so obviously we could see change. We'll keep you updated.
Click here for all the most up to date closings and delays.

BJ The Web Guy
With you on Saturday's from 10a-2p, and delivering you all the goods on the web 24/7!
Read more