Get Ready For A Whole Lot More Snow In The Albany Area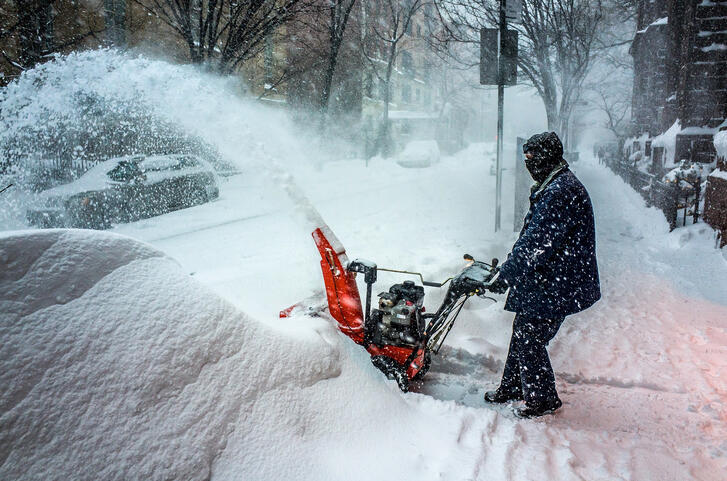 Getty Images
Holy moly is winter FAR from over. After last week's pummeling on Friday we thought we might be out of the woods for a little while, but we were wrong.
As of right now it appears that the direct Capital Region could see between 10-16" of snow. Now west of the Albany area could see the worst of it - the Berkshires and Pittsfield area - might see up to 22" if snow.
Tomorrow morning will be ok, but we already have places closing early. The afternoon is when we could be in real trouble. So be cautious.
Brace for impact everyone. This is going to be a bumpy ride.

BJ The Web Guy
With you on Saturday's from 10a-2p, and delivering you all the goods on the web 24/7!
Read more