From The Web Department Episode 17: Roy oh Roy!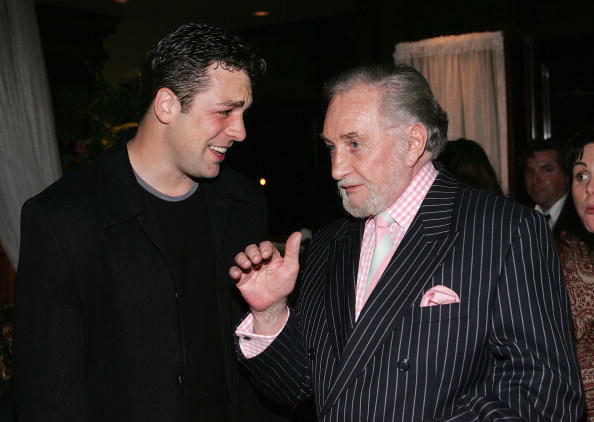 Getty Images
If you have listened to the "Game of Thrones" audiobooks you know why Matt and I are totally smitten with Roy Dotrice (pictured above on the right), the voice behind them. I don't think I have ever enjoyed someone reading me a story more than this. Sadly Roy passed away in 2017, but his voice goes on in these books.
Not too long ago Matt told me he was listening to a different version of the books from YouTube. I told him to jump on the Roy train and it has been a glorious journey ever since.

BJ The Web Guy
With you on Saturday's from 10a-2p, and delivering you all the goods on the web 24/7!
Read more