Will Smith Proved He Does Know All the Words to 'La Bamba'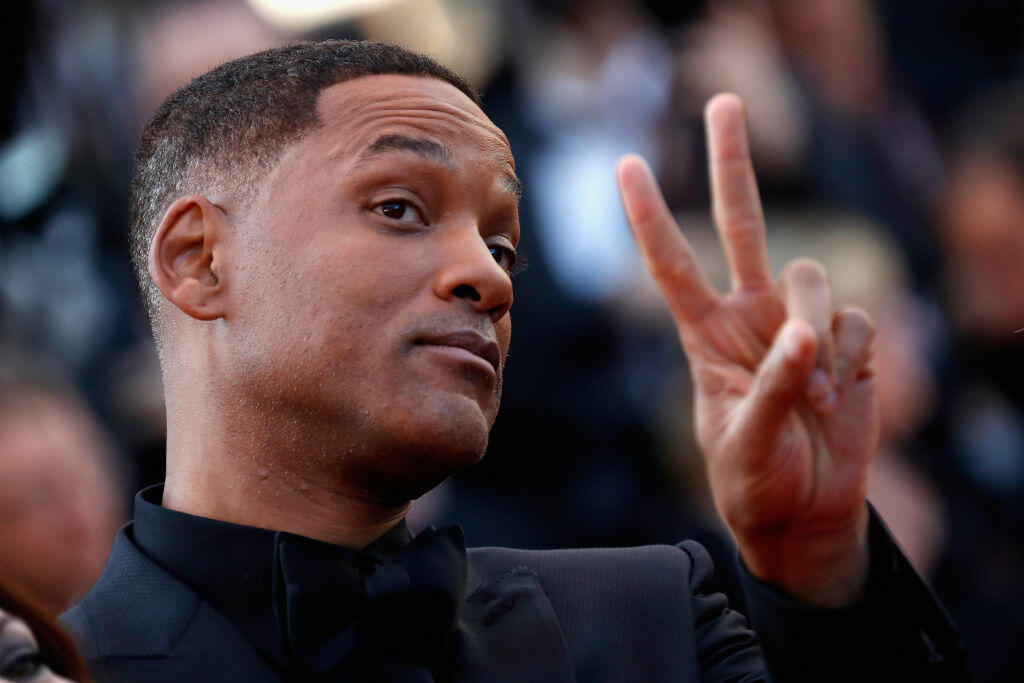 Getty Images
The other day Will Smith posted a video of himself playing steel drums and singing "La Bamba." The only thing is he didn't seem to know the Spanish lyrics of the song. Obviously since it was on the internet people started to roast him.
The Fresh Prince wasn't about the have any of that. So on Monday he posted a follow up video with him singing "La Bamba" and he totally nails it.
See below.

BJ The Web Guy
With you on Saturday's from 10a-2p, and delivering you all the goods on the web 24/7!
Read more