Best Buy Will Stop Selling CDs In Stores This July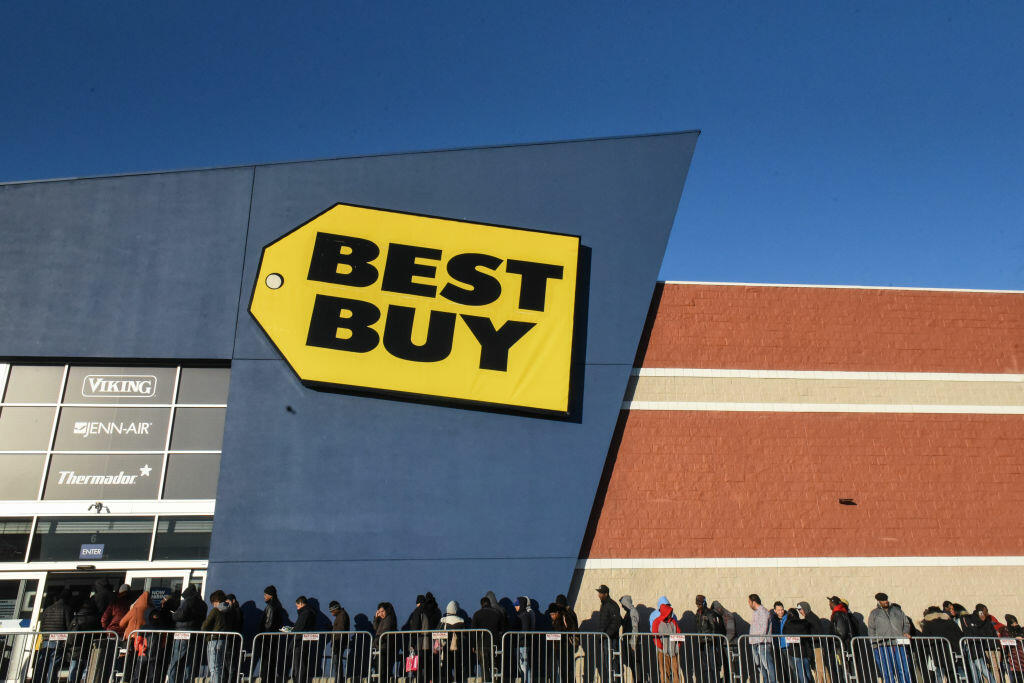 Getty Images
The days of heading to the store to grab your favorite artists new album or even just browsing the CD section are coming to end. At least at Best Buy Stores. According to Billboard the store will stop carrying physical CDs as of July 1, 2018.
Target has also said that they are going to pump the breaks when it comes to physical CDs in stores.
Most are blaming a decline in CD sales, as it was down 18.5% in 2017. Of course most of that has to do with the fact that a majority of us are just purchasing music digitally and using streaming services like Apple Music and iHeartRadio.
Personally for me I will miss the day of picking up a new CD. Wrestling to get the package open, looking through the album art, and trying so hard not to scratch the CD when putting it back into the case.

BJ The Web Guy
With you on Saturday's from 10a-2p, and delivering you all the goods on the web 24/7!
Read more