Glee Actor Mark Salling Dead at 35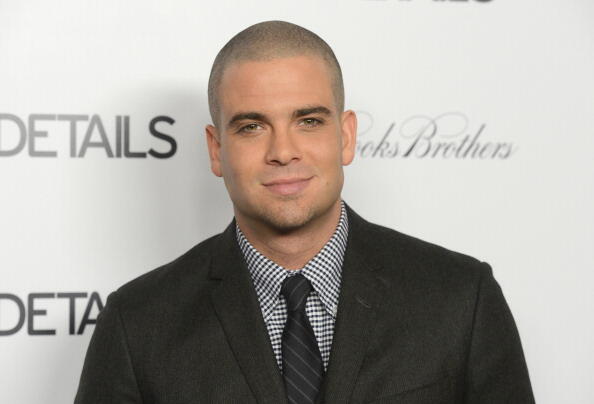 Getty Images
Sad news to report. Another "Glee" star has died. Mark Salling, who played Puck on "Glee", has died of an apparent suicide according to TMZ.
We're told his body was found near a riverbed in Sunland ... the area where he lived. We do not yet know the manner of death.
Salling got into trouble when he was found to have child pornography. He was supposed to be sentenced in March, and was expected to serve 4-7 years in prison.

BJ The Web Guy
With you on Saturday's from 10a-2p, and delivering you all the goods on the web 24/7!
Read more