New York's Favorite Super Bowl Foods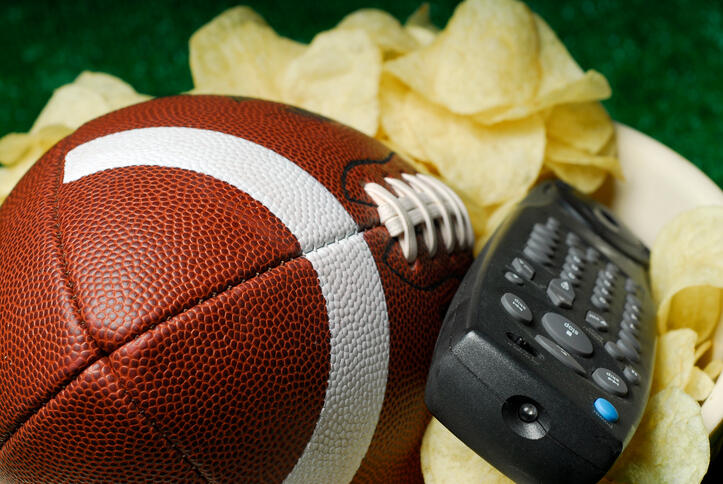 Getty Images
As a Philadelphia Eagles fan (sorry Giants fans) I am so pumped for the Super Bowl on Sunday. I'm starting to plan out my menu already so that I have the perfect snacks to watch my team in the big game.
According to a new study from Offers.com New Yorkers have a favorite food that they want to see on the buffet tables at Super Bowl. Parties. That food would be Chicken Wings. Hard to argue with that.
The study says that 52% of people surveyed in New York said wings were their favorite, 44% said pizza, 25% said nachos and 17% said dip.
We must really love our wings because Buffalo Chicken dip was voted as the favorite dip of choice at 40%.
Pretty boring for pizza with 47% saying that cheese was their favorite topping.

BJ The Web Guy
With you on Saturday's from 10a-2p, and delivering you all the goods on the web 24/7!
Read more