Kim Kardashian Throws Some Major Shade at Lamar Odom on Twitter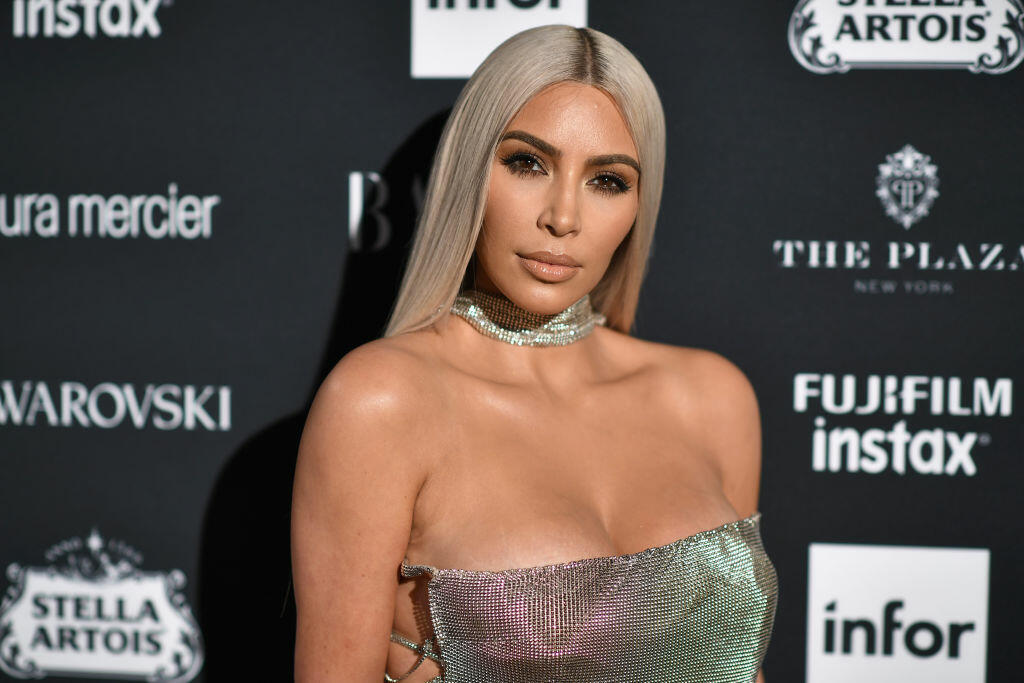 Getty Images
We all know how things went down between Khloe Kardashian and Lamar Odom. He ended up spiraling out of control, pretty sure he almost died at a brothel, and yet Khloe was still defending him.
Now it looks like Lamar is talking trash about his ex-wife. Well, Kim is not about the let that slide. She took to twitter and DROPPED THE MIC.
Odom said to Mike Sington:
I knew my marriage to Khloe was over "when she was on her second or third NBA player".
Kim Responded:
Kim even got some words of encouragement from twitter's greatest tweeter, Chrissy Teigen.

BJ The Web Guy
With you on Saturday's from 10a-2p, and delivering you all the goods on the web 24/7!
Read more