Beloved Actor Adam West Dead at 88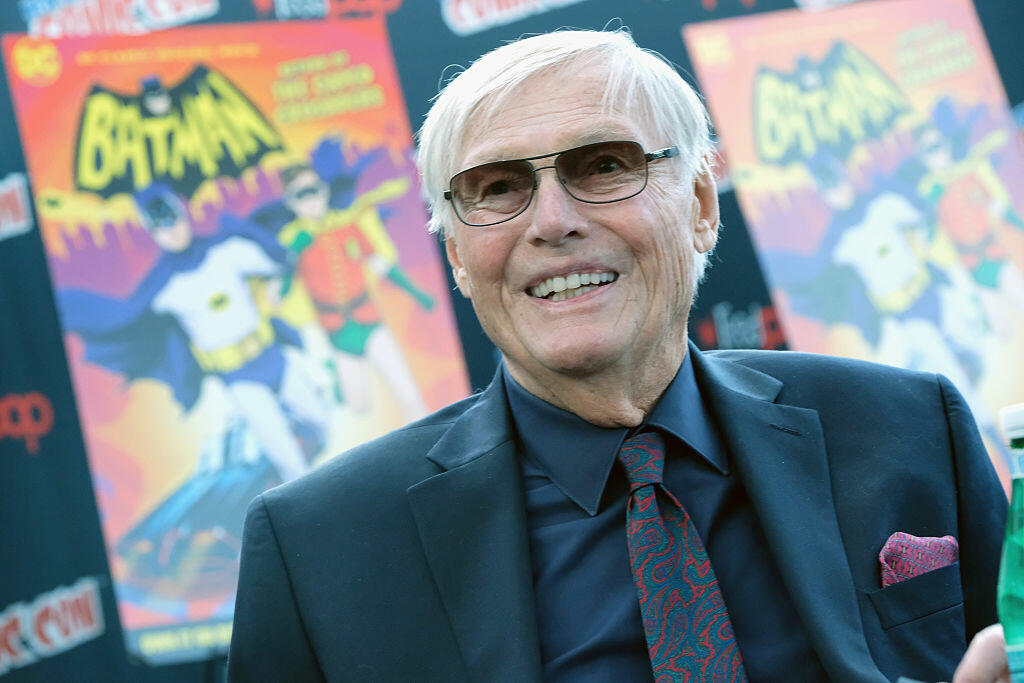 Getty Images
Many of us will never forget seeing Adam West in his iconic Batman role from the 1960s. Others will fondly remember him as the voice of himself, the mayor, on "Family Guy." Today we're sad to report that the actor has lost his battle with leukemia and has died at the age of 88.
More from The Hollywood Reporter.

BJ The Web Guy
With you on Saturday's from 10a-2p, and delivering you all the goods on the web 24/7!
Read more