Justin Prentice aka Bryce from '13 Reasons Why' Talks About The Impact Of The Show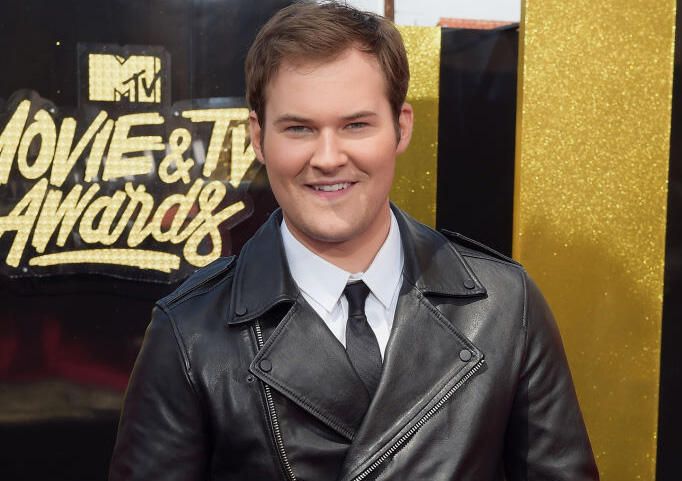 Getty Images
This morning Justin Prentice aka Bryce from Netflix' "13 Reasons Why" called into the show!
We talked about the controversy with the show, how close the cast is, and how he's not as evil as Bryce is!

BJ The Web Guy
With you on Saturday's from 10a-2p, and delivering you all the goods on the web 24/7!
Read more