WATCH: Guns N' Roses Pay Tribute To Chris Cornell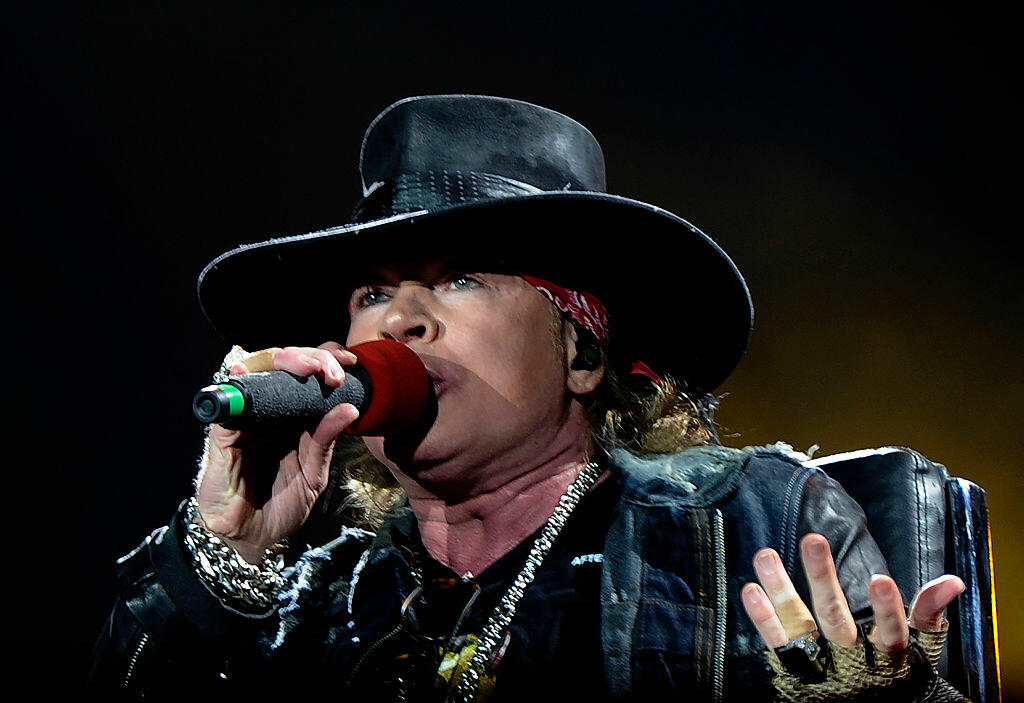 Getty Images
Tribute from rockers and musicians from all walks of life have been flooding the internet for the late Chris Cornell. The latest tribute comes from Guns N' Roses, who paid tribute to Cornell during their show in Ireland.
Guns N' Roses played Soundgarden's "Black Hole Sun." Axl on vocals and Slash on guitar. This is certainly something Chris would have loved to see.

BJ The Web Guy
With you on Saturday's from 10a-2p, and delivering you all the goods on the web 24/7!
Read more