INTERVIEW: Talking With WWE Legend Mick Foley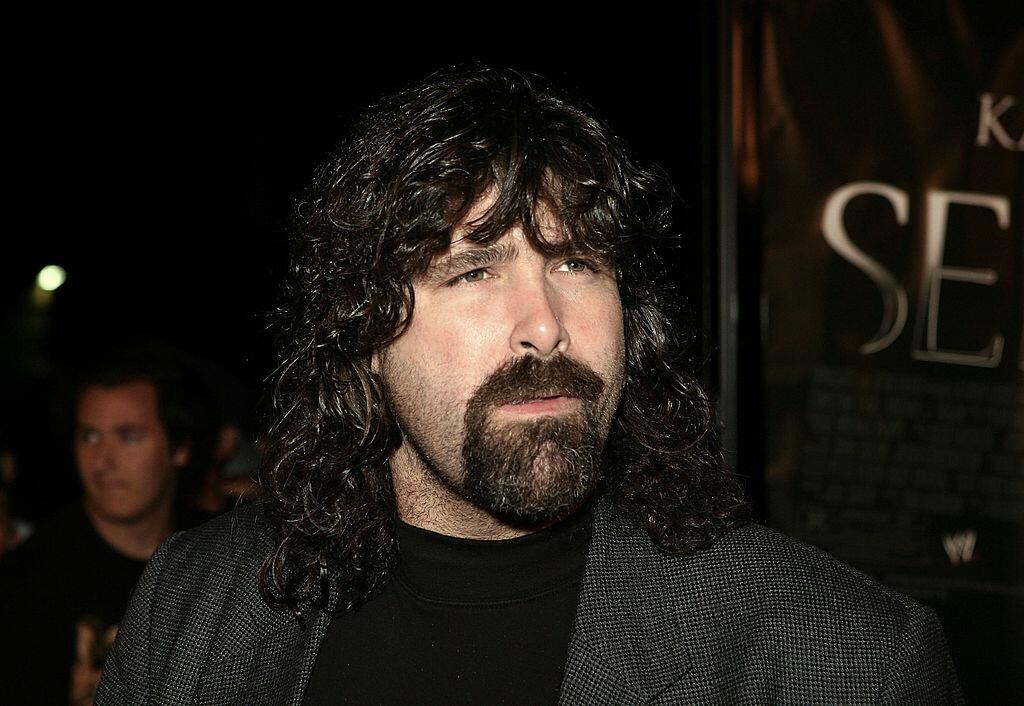 Getty Images
WWE fans who watched in the 90s and early 00s know that Mick Foley is a certified legend. His hardcore matches will go down in history as some of the most insane that wrestling, and their fans, have ever seen.
Mick was kind enough to join our show, tell us what he's been up to, and talk a little wrestling (of course). Listen to the full interview below.

BJ The Web Guy
With you on Saturday's from 10a-2p, and delivering you all the goods on the web 24/7!
Read more