A Woman Got to Meet Chris Pratt But Anna Faris Wasn't Thrilled With it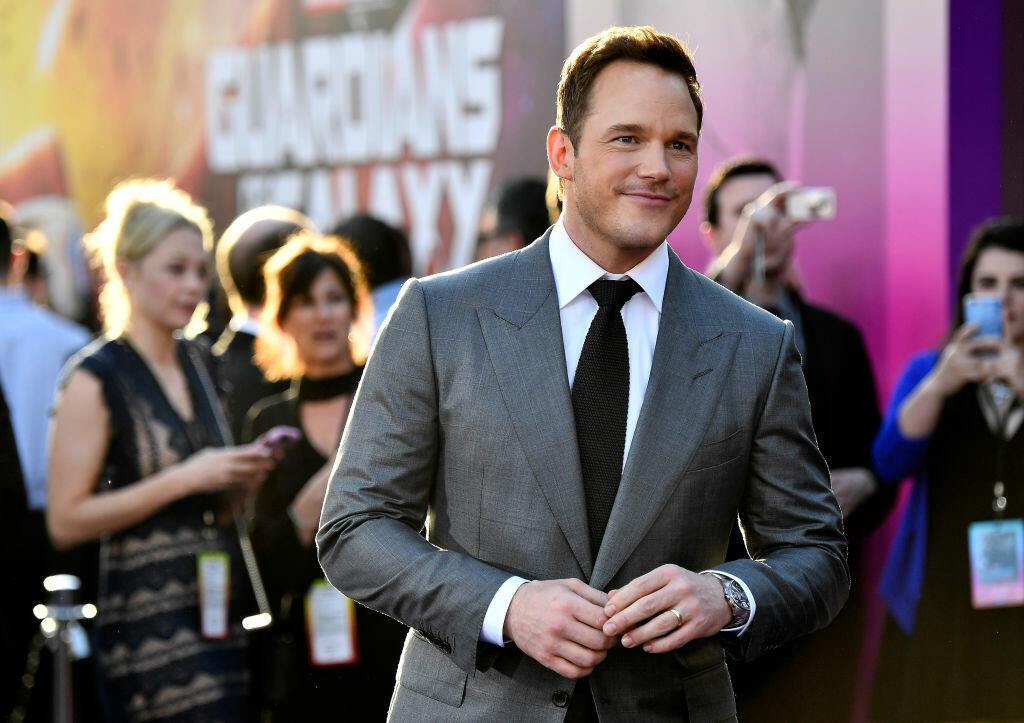 Getty Images
As I was scanning through Reddit today I stumbled on this photo a man posted of his wife getting to meet Chris Pratt.
Meeting celebrities is always cool, especially when they're nice. I get that vibe from Chris Pratt, and I used to from his wife, Anna Faris. However now I'm not quite sure after this pic posted on Reddit. Just look at her face in the back of this photo! Credit: Reddit/h2daniel

BJ The Web Guy
With you on Saturday's from 10a-2p, and delivering you all the goods on the web 24/7!
Read more