Maisie Williams Will Begin Filming Movie At Albany International Airport This Week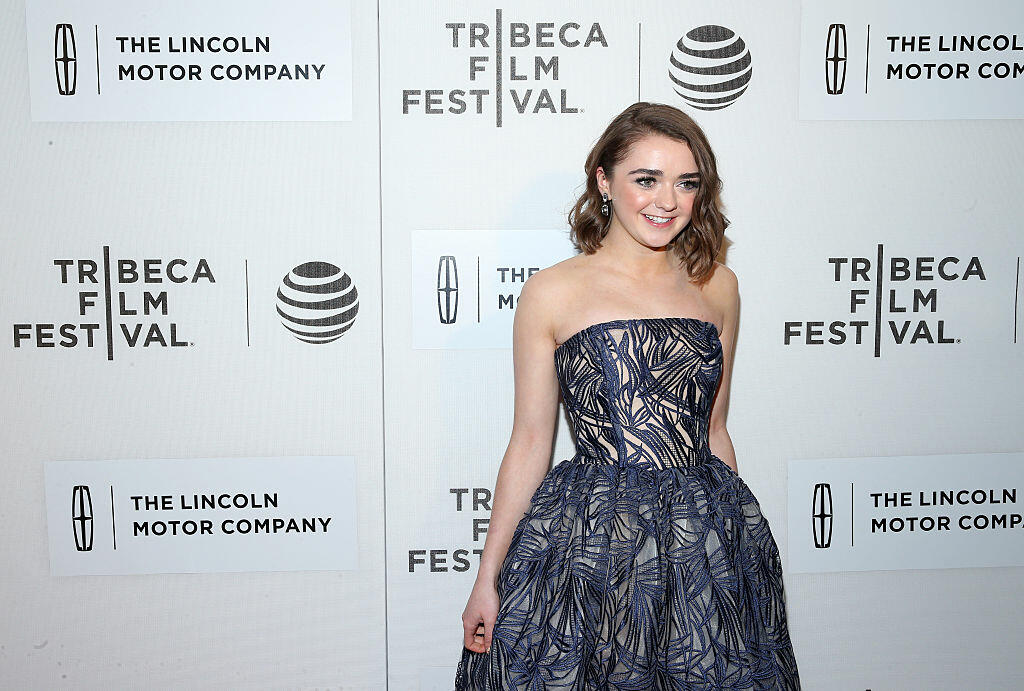 Getty Images
Fans of HBO's "Game of Thrones" might be able to catch a glimpse of Arya Stark if they're lucky. The actress will be in Albany this week to begin filming her new movie, "Departures", which also stars Asa Butterfield (Ender's Game).
Lucky for us she's just filming and not seeking out revenge on us, because if you watch the show...yikes. That would not be good.
The film's synopsis on IMDB says:
A hypochondriac working as an airport baggage handler is forced to confront his fears when a British teenager with a terminal illness enlists him to help her carry out her eccentric bucket list.
No word on when this film will be out, but "Game of Thrones" returns to HBO July 16, 2017. Get ready because Winter is Coming, but in summer.

BJ The Web Guy
With you on Saturday's from 10a-2p, and delivering you all the goods on the web 24/7!
Read more