Warren Haynes Talks About New Gov't Mule Album, Talking With Gregg Allman, And Touring With Different Bands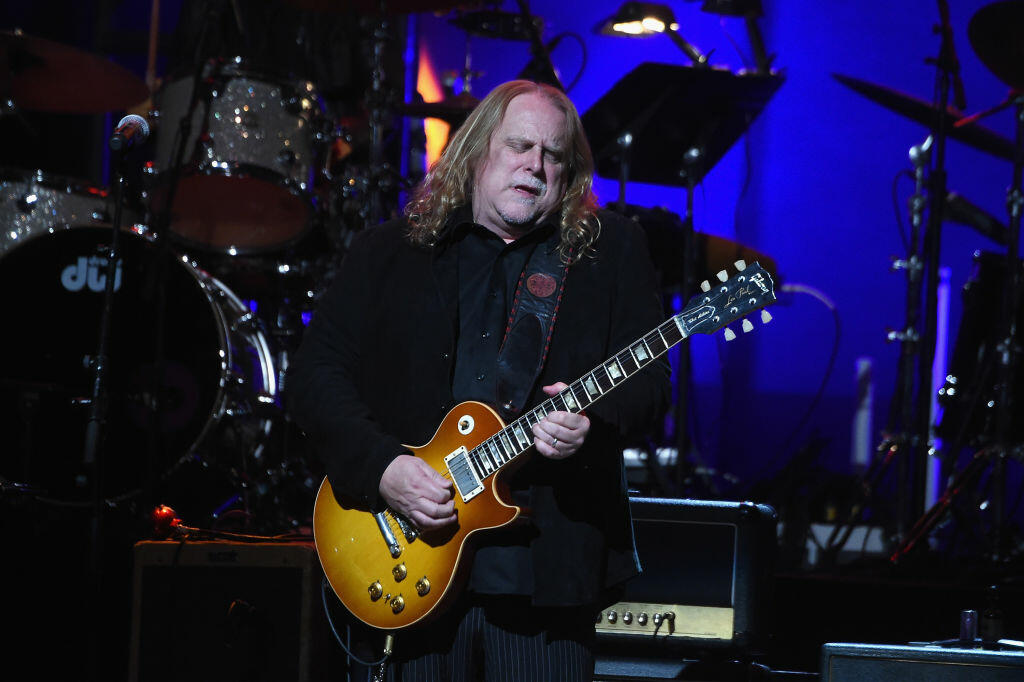 Getty Images
Warren Haynes has been playing music for years with many different musicians and bands. Allman Brothers, The Grateful Dead, Dave Matthews, and of course his own band, Gov't Mule. He says that some of the guys he'e been playing with for so long that it's easy for them to just jump right in and play. That's what he does, that's what he loves.
Gov't Mule is coming out with their 10th studio album, "Revolution Come...Revolution Go", on June 9th and Warren was kind enough to join Quinn & Cantara earlier to talk about his new music and the music that he's been playing for years.
He says that when he first wrote 'Soulshine" he had no idea it would get the response that it did. That people would react the way they did to the song. He credits that maybe it's jsut the simplicity of the song, and sometimes it's better to not overthink it, he says.
Warren has played with so many artisits. So does he feel like a "hired gun?"
He says no. He feels grateful for the opportunities that he's had. It keeps him from going crazy and doing the same thing over and over.
Listen to the full interview below:

BJ The Web Guy
With you on Saturday's from 10a-2p, and delivering you all the goods on the web 24/7!
Read more