National Women's Health Week Starts Mother's Day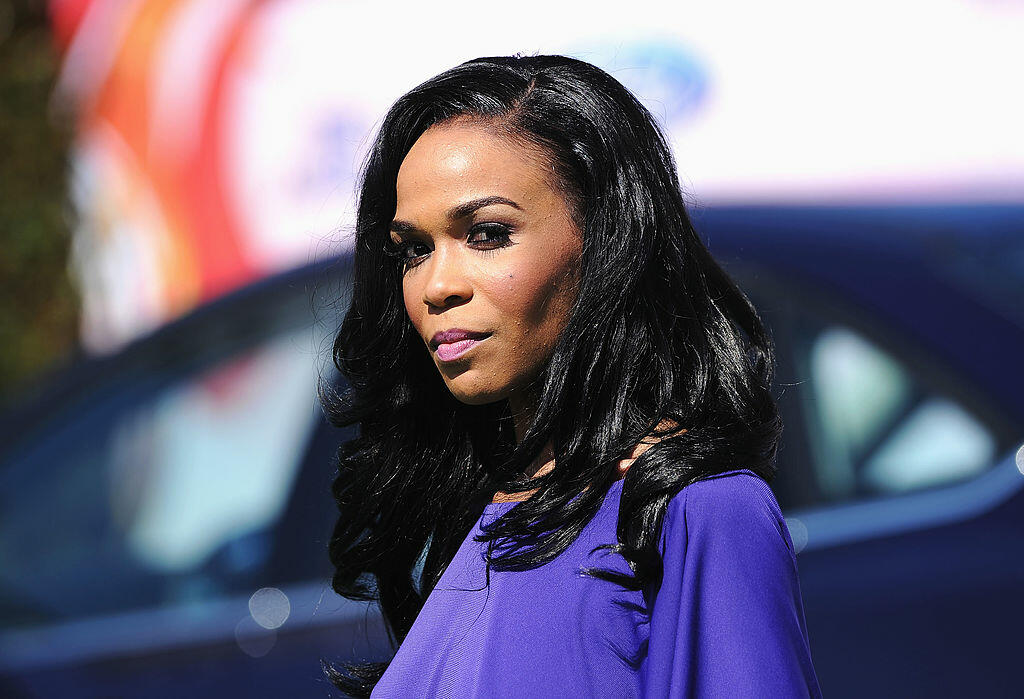 Getty Images
A former member of Destiny's Child is encouraging women to make their health a priority during National Women's Health Week and beyond.
Michelle Williams says she is now an ambassador for the Office of Women's Health, and they want to make sure women schedule their yearly visits to the doctor. She says they're going to help get women to be active, avoid unhealthy behaviors and get enough sleep.
National Women's Health Week gets underway on Mother's Day and runs through May 20th.

BJ The Web Guy
With you on Saturday's from 10a-2p, and delivering you all the goods on the web 24/7!
Read more